Student Development Unit
The SDU aims to provide support for learners to help them develop their potential and to cope with any personal challenges they may have. The counsellors are equipped to assist pupils and parents with tools and coping skills to manage the varied challenges of teenage life and high school.
The Student Development Unit strives to create a welcoming environment where students can receive effective and appropriate assistance in a confidential and professional setting. Working with parents and guardians are essential to ensure holistic support.
The Student Development Unit is available to all learners and provides assistance with the following:
Academic guidance: time management and study skills, subject choice and concessions.
Career and vocational guidance: applications and post school opportunities.
Emotional and Social Support: peer challenges, psychological issues and referrals when needed.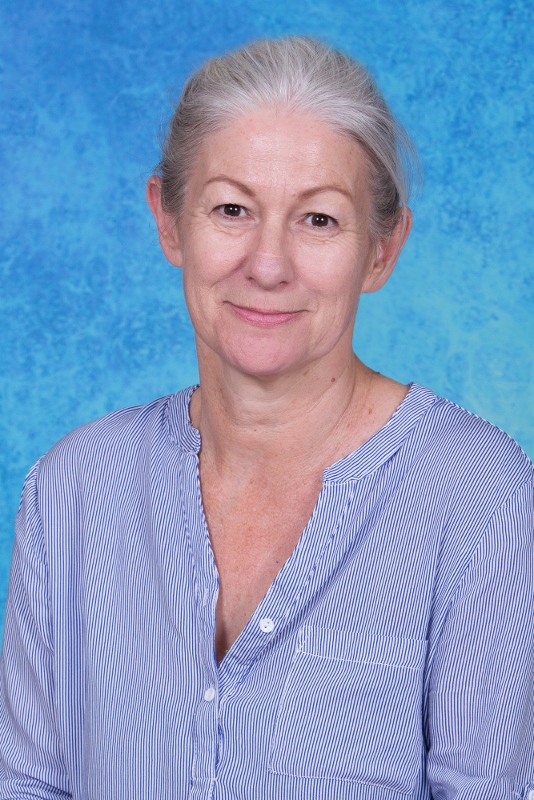 Perdita Norval
SCHOOL COUNCELLOR
Sanda Sogoni
SCHOOL COUNCELLOR