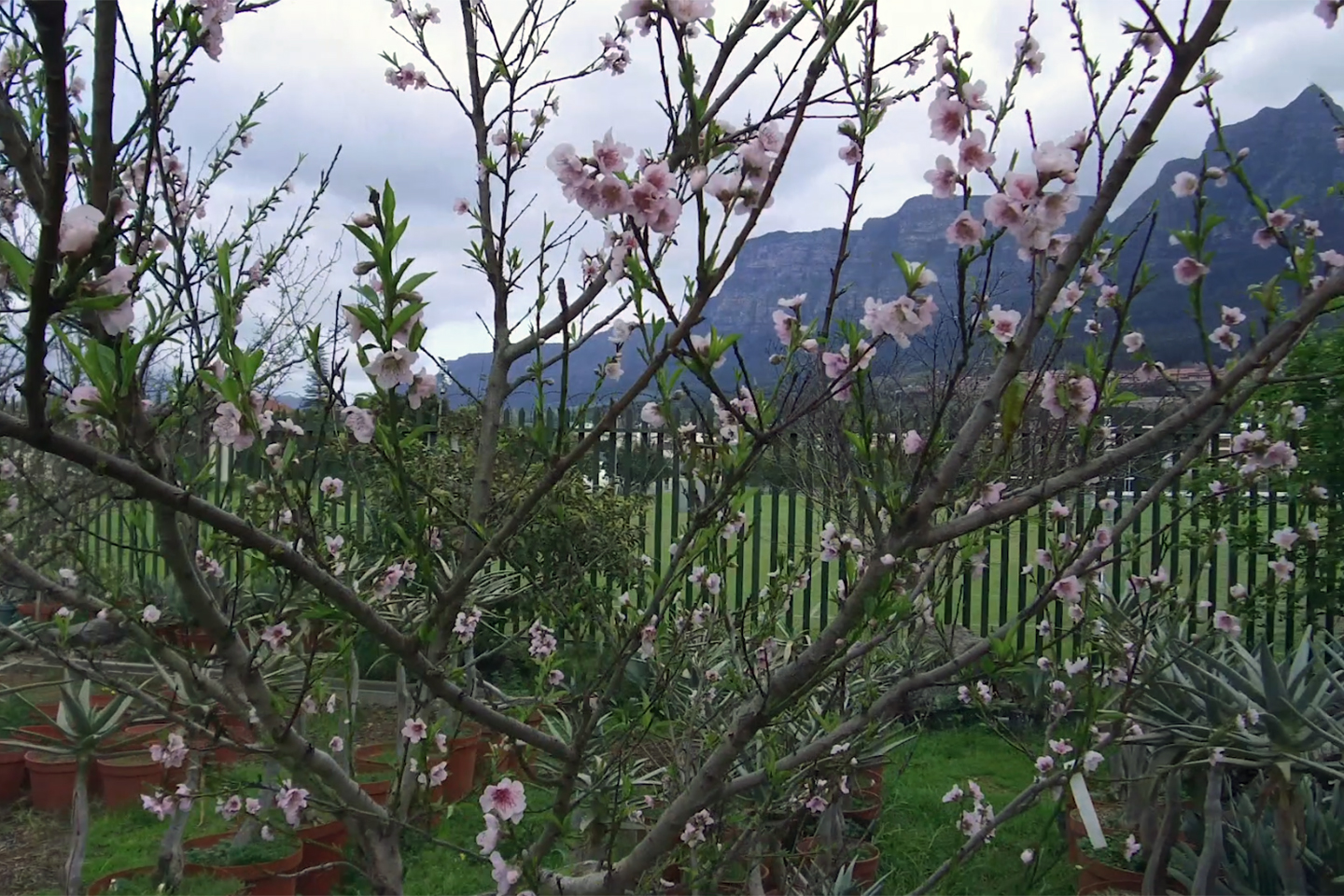 Environmental Sustainability
Rustenburg Girls' High School recognises the growing global trend to embed principles of a sustainable lifestyle into all spheres of an institution and is taking meaningful action to incorporate these in the school syllabus and in the management of our campus.
Rustenburg is committed to caring for the environment and actively monitoring our water and energy consumption. Waste management and recycling initiatives are ongoing and we are carefully managing the consumption of goods and services. We have only recycling bins on site and purify our own ground water.
Rustenburg registered for the Eco-Schools Programme in 2012 and joined a community of thousands of schools around the world, who are concerned enough about the environment to pro-actively care for it. Rustenburg was awarded an Eco-schools International Green Flag in 2016 for working towards a healthy environment and whole school development. We were also awarded a Platinum Award in 2017 and 2018 for our water saving initiatives.
The school's Earth Children Society and create awareness around environmental issues and take community action through eco-friendly events and actions.