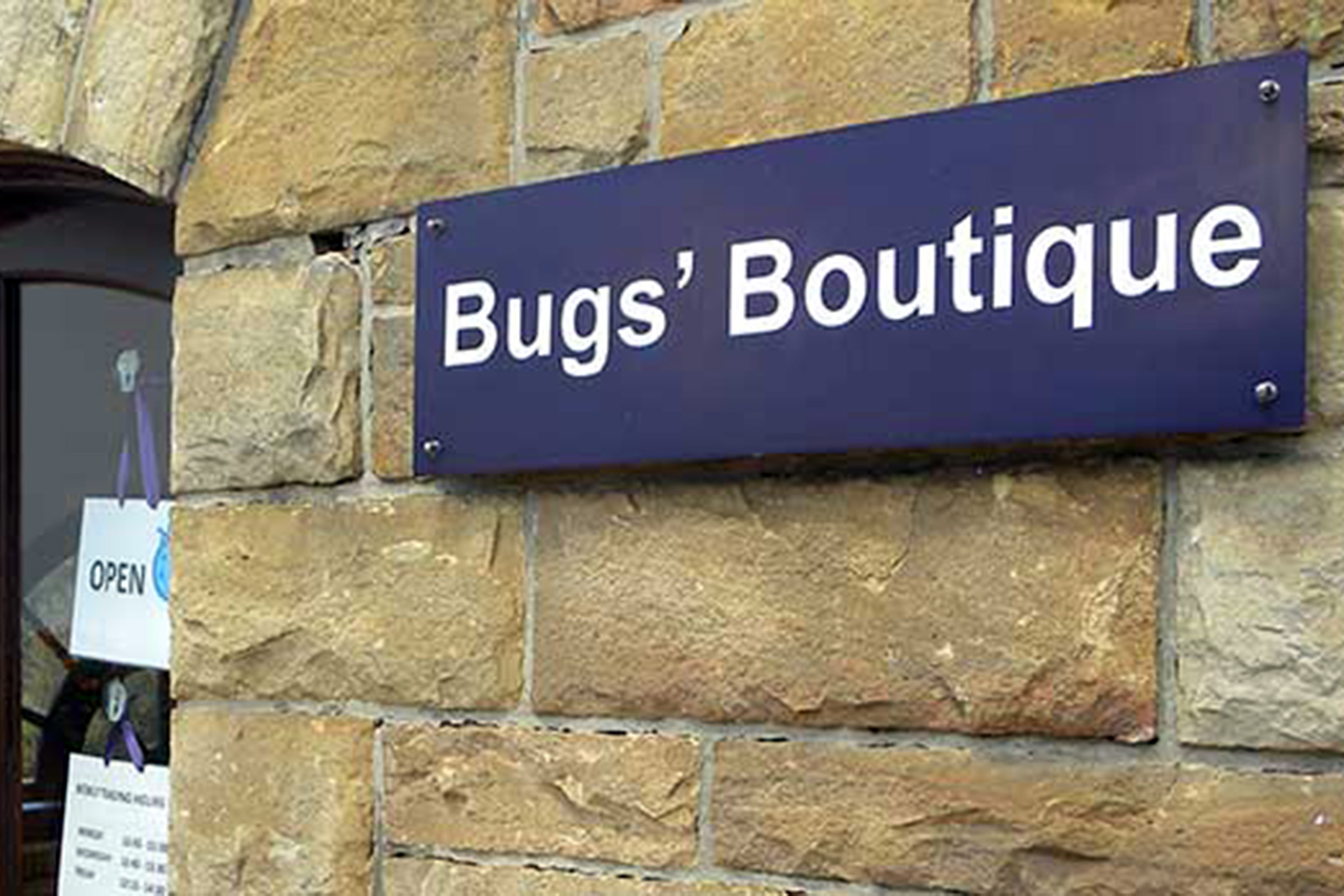 Bugs' Boutique
The Rustenburg School Uniform Shop, the Bugs' Boutique is conveniently located on the school grounds.
The Bugs' Boutique normal operating hours are:
Monday and Wednesday from 12:45 to 15:30
Friday from 12:15 to 14:30
The FIRST Saturday of the month from 9:00 to 11:00 (except where this falls in the School Holidays)
The Bugs' Boutique is now completely cashless, in line with the High School's COVID protocols – payment options include credit/debit cards, EFT as well as the Snapscan app.
Second hand uniform items
We carry a range of good second hand clothing and welcome donations of Rustenburg uniforms in good condition to sell. If any of the donated clothing sent in is not suitable for sale, we send it to a school in the Eastern Cape which can use it. Unfortunately we can no longer sell second hand clothing on behalf of parents – if you wish to sell your second hand clothing to other parents direct, join the second-hand uniform Facebook group.