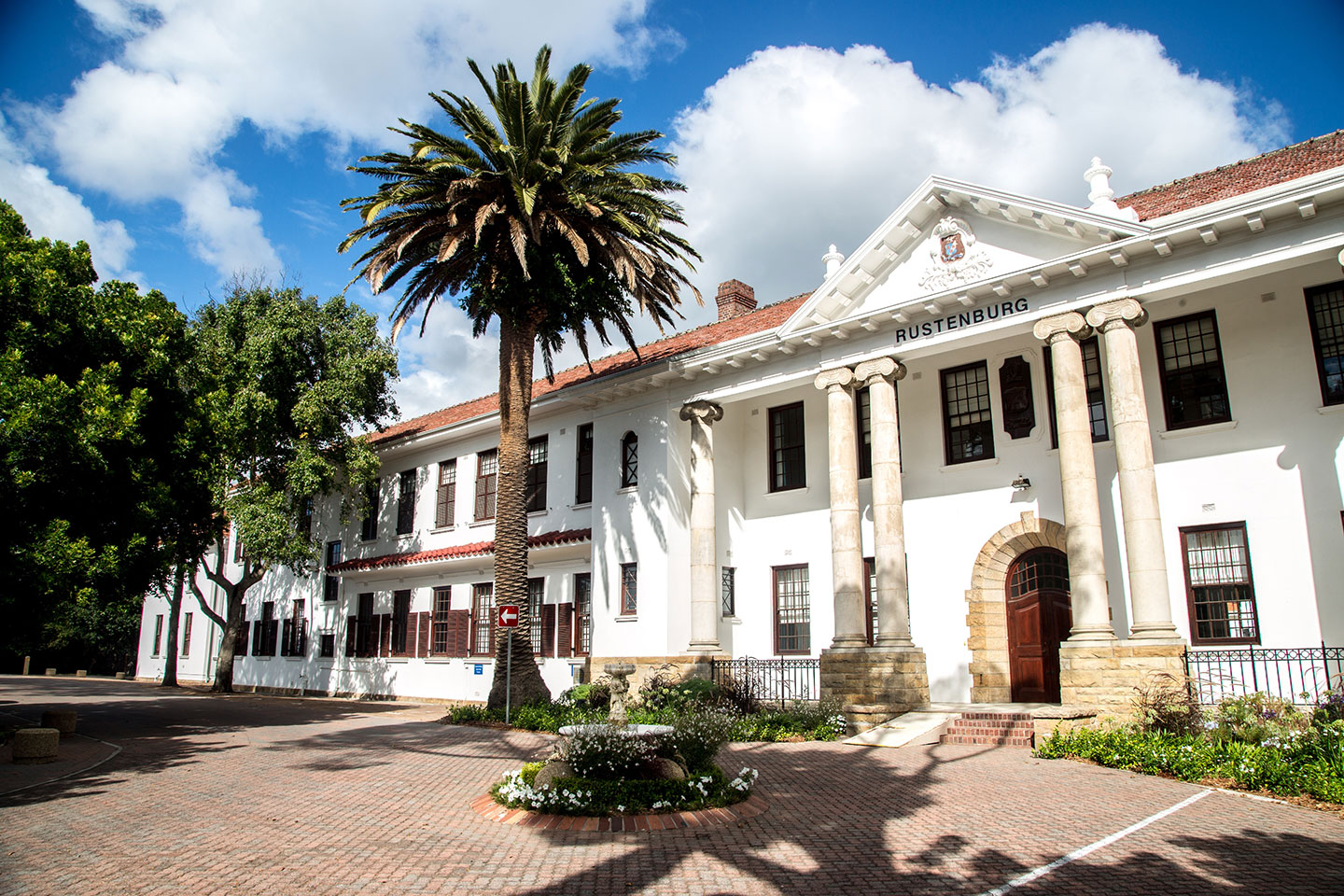 Tenders
Upcoming tenders will be posted on this page. Service providers who are interested must complete the requirements and documentation listed below. Contact info@rghs.org.za for more information.
In line with our long-term objective to become carbon neutral and more self-sufficient, Rustenburg Girls High School (RGHS) is looking to install a roof-top solar PV system at the school to supplement its on-site electricity consumption.
Suppliers are invited to provide a proposal for a solution, including system design, supply of materials, installation, testing, commissioning, and all relevant permit applications. The contractor is also to supply a proposal for the maintenance, performance monitoring and warranty management of the installed system.
Final proposal and all supporting documents must be submitted in hard copy format by 17h00 on Monday 9 May 2022