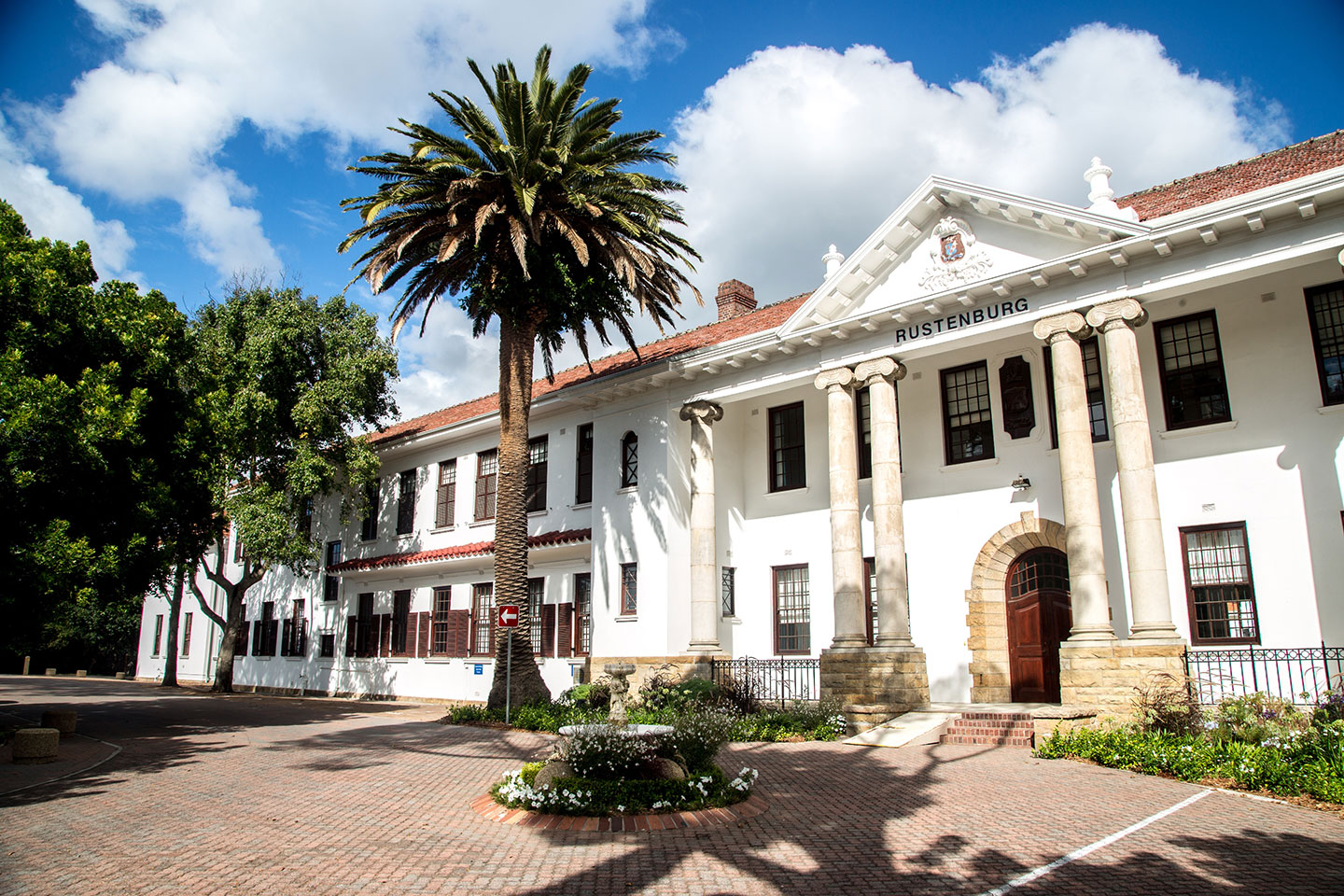 Tenders
Upcoming tenders will be posted on this page. Service providers who are interested must complete the requirements and documentation listed below. Contact info@rghs.org.za for more information.
In line with our long-term objective to become carbon neutral and more self-sufficient, Rustenburg Girls' High School (RGHS) is looking to install a solar PV system with battery back up to reduce the school's reliance on Eskom for its electricity supply. The long-term objective is to be fully independent from Eskom and functionally sustainable.
Suppliers are invited to provide a proposal for a solution, including system design, supply of materials, installation, testing, commissioning, all relevant certifications, permit applications and regulatory requirements. The contractor is also to supply a proposal for the maintenance, performance monitoring and warranty management of the installed system. Proposals shall be based on an outright capital purchase of the system, with separate line items for maintenance, insurance and warranty management (priced per annum).
Final proposal and all supporting documents must be submitted in hard copy format by 16h00 on Friday 24 February 2023