Music
Subject Music in the GET band (Grades 8 and 9) is offered as one of the specialised learning pathway courses in Arts & Culture, so that the transition to Subject Music in the FET Band (Grades 10 to 12) is more easily accommodated.
Five full-time staff members and a further 13 part-time teachers offer tuition in the following instruments: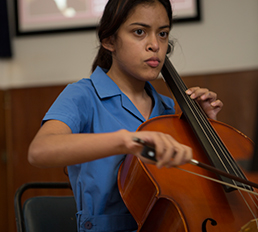 CELLO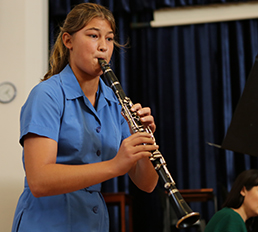 CLARINET
DRUM KIT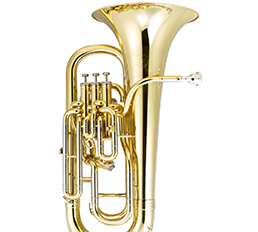 EUPHONIUM
FLUTE
GUITAR (Classical/Rhythm/Bass)
PERCUSSION (melodic and non-melodic)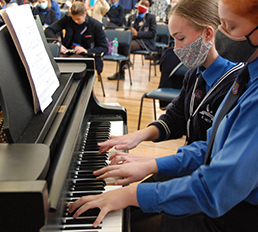 PIANOFORTE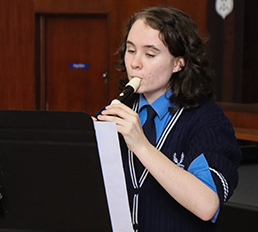 RECORDER
SAXOPHONE (Alto/Tenor)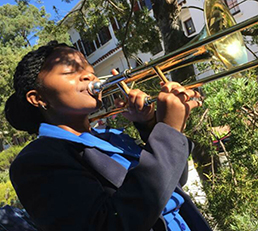 TROMBONE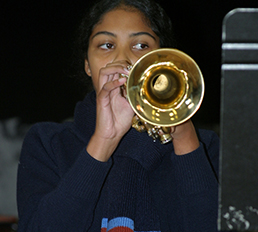 TRUMPET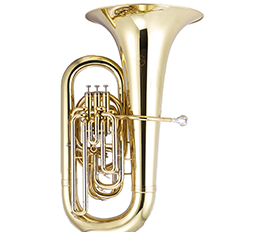 TUBA
VIOLIN & VIOLA
VOICE
Music Playlist
View a selection of music recordings from our YouTube channel.
We encourage learners to participate in the Cape Town and Kaapse Afrikaanse Eisteddfods, and to enrol for the external Music Practical examinations offered by ABRSM, Trinity, Rockschool and London College of Music.
In Subject Music, the learners are exposed to different sections of music education such as Music Literacy (Music Theory), Music History, Aural Training, Improvisation, and Music Technology. Music Technology is an exciting composing and arranging skill that explores the endless possibilities of Garage Band. Feel free to WATCH a project by one of our music students.
2018 saw the Music Department introduce the Jazz stream to the Grade 10 Subject Music class. Music students therefore have the choice of furthering their music studies in either Jazz or the Western Art Music stream.
To apply:
Follow the standard admissions process here.
Accepted learners must please complete an APPLICATION FOR MUSIC form online and accept the MUSIC TUITION in order to be considered for practical lessons at the school.
All queries can be directed to the Music Administrator, Mrs Beth Brown brownb@rghs.org.za
Extra-Mural Music Activities
The musical experience of Instrumental Music Lessons is best developed when working in conjunction with an appropriate Ensemble Programme, providing a balanced and guided education in Music. All students who undertake lessons are encouraged to join one or more of the school's ensembles, as advised by their Instrumental Music teacher. For most music students, the 'step up' to ensemble membership is eagerly sought, and once obtained is something they treasure due to the musical challenges presented, the camaraderie of working closely with their peers, and the opportunity for recognition of their skills through a variety of performance opportunities.
We offer a wide range of extra-mural groups, including two Choirs (Chamber and General), an Orchestra, Concert Band and Jazz Band. Various small ensembles include Flute, Saxophone, Guitar, Clarinet, Brass, Percussion, Recorder, and String ensembles, a Rock Band (Blue Quaver), and a Marimba Band. 
Our activities include an annual outing to a CPO rehearsal at the City Hall, a Music Workshop, Sunset Picnic Concert, Lunchtime Ensemble Concerts, , and various other performances, competitions, and tours. Our Choirs, Concert Band and Orchestra collaborate with Rondebosch Boys' and SACS High School to showcase choral works such as Messiah, Carmina Burana, African Sanctus and The Armed Man. This project includes a guest conductor.
We encourage our students to partake in various holiday programmes such as the Franschhoek Chamber Music Workshop and the Grahamstown National Youth Jazz Festival. Our Music Society, consisting of an active  committee of learners co-ordinated by a music teacher, is a wonderful extension for our students.
Our annual Festival of Carols continues to raise funds for disadvantaged communities.