ENQUIRING LEARNING SPACES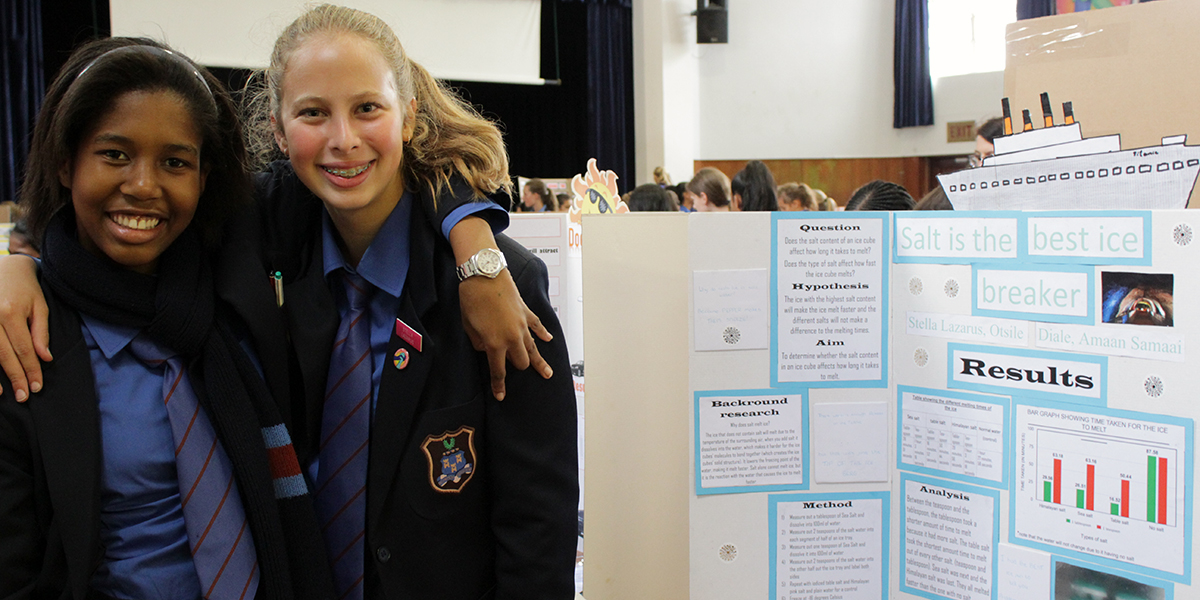 ACADEMIC EXCELLENCE
FORWARD THINKING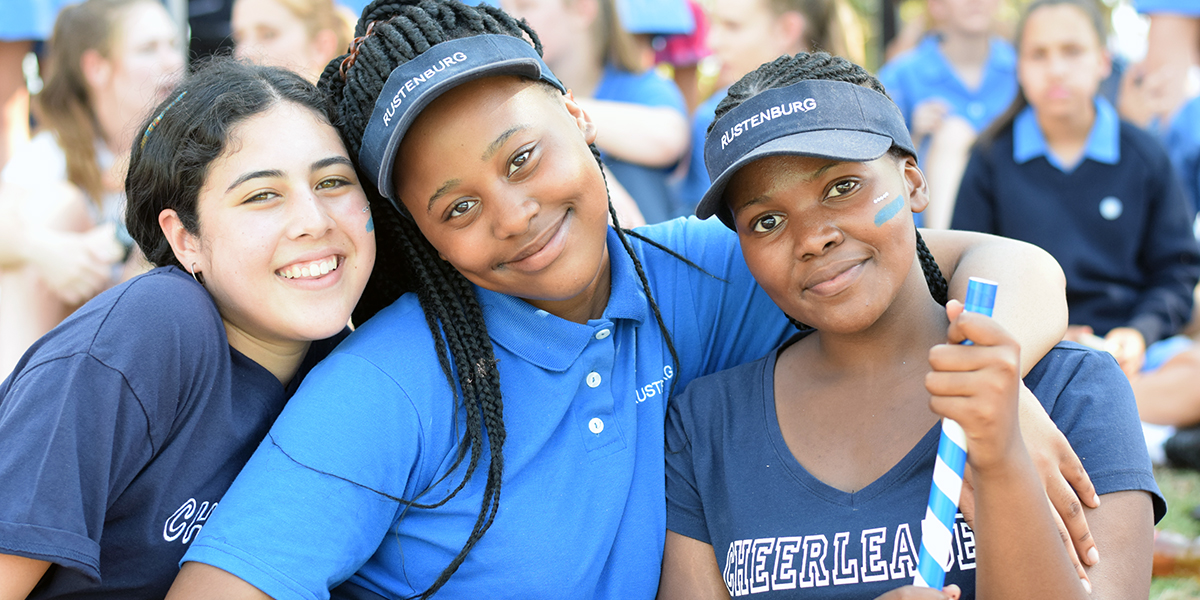 DIVERSE & SUPPORTIVE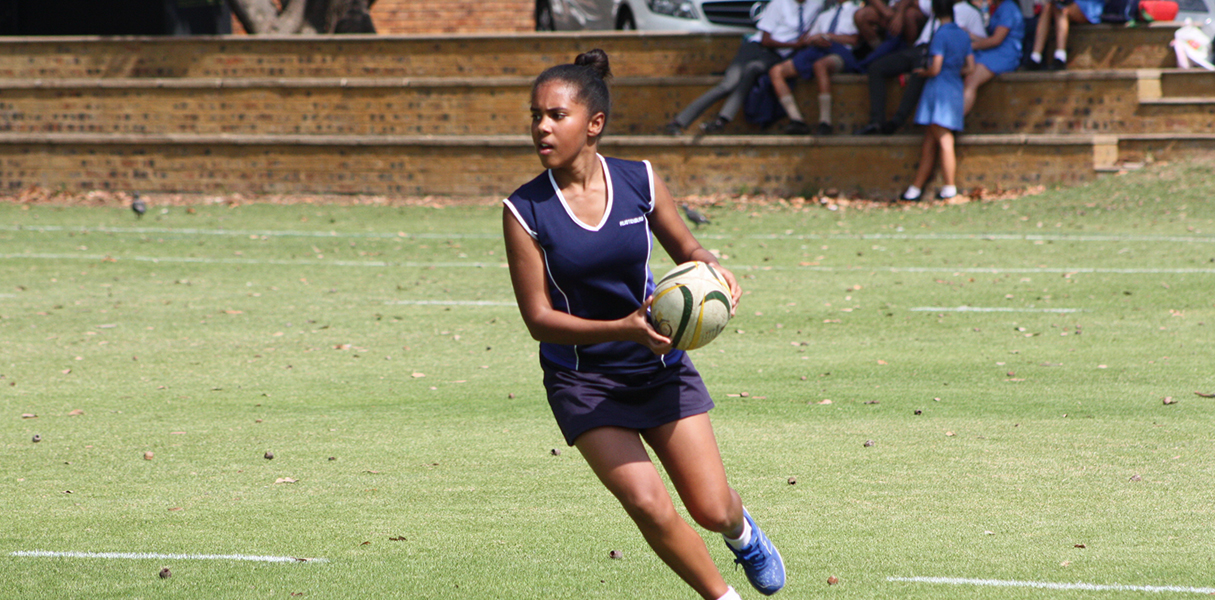 EXPLORING UNIQUE POTENTIAL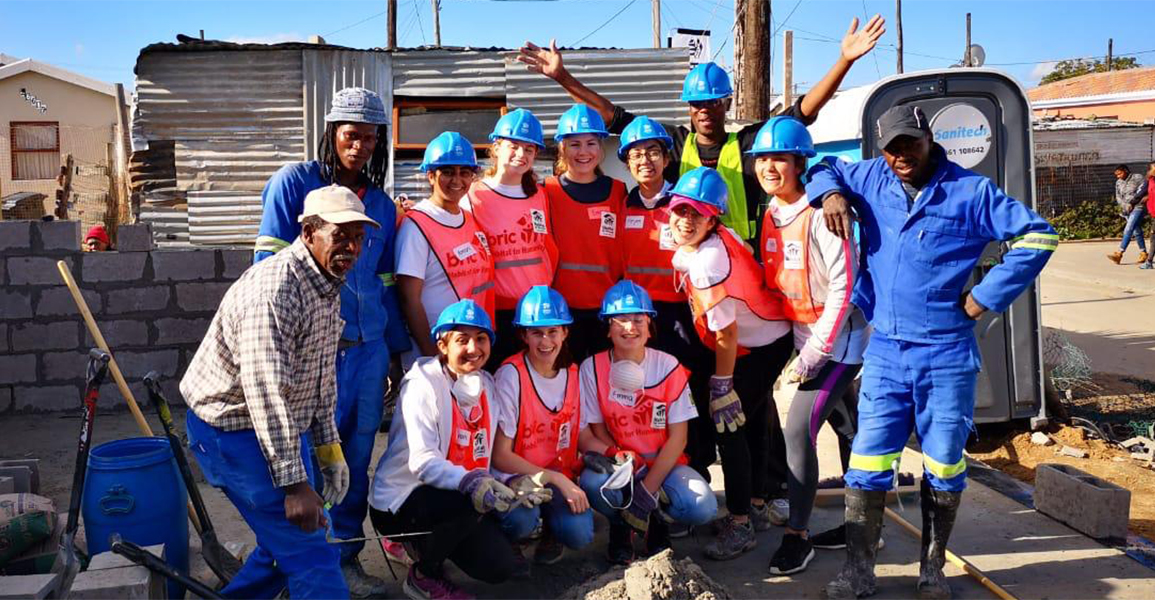 COMMUNITY FOCUSED
Welcome to Rustenburg Girls' High School
From the Principal's Desk
Our girls are extremely fortunate to have a beautiful setting as a backdrop for their learning through the teenage years towards adulthood. Rustenburg Girls' High School is a community which is rooted in the best of values, while forward-thinking and constantly aware of the challenges facing young people in modern society. We have a happy environment, full of opportunity for each learner in the academic, arts, music, sports, cultural and leadership spheres. Learner and staff commitment to learning, is grounded in the responsibility we each play in the lives of others, both within this community and outside it.
Our staff inspires and cares for young people. They work energetically in support of the aims of our girls and, in doing so, mutual respect is developed. Parental involvement in the school extends beyond the Governing Body and moms and dads can be seen supporting their daughters at sports and cultural events, helping out in the tuckshop and organizing fundraising events. The values and skills that our pupils learn at Rustenburg Girls' High School enable them to move into new situations with confidence.
You may glean further information about the school from this website, but nothing can replace a visit to our beautiful campus with its vibrant and happy atmosphere which provides the perfect environment for teaching and learning at the foot of Table Mountain.
Michael Gates
Latest News
Videos
---