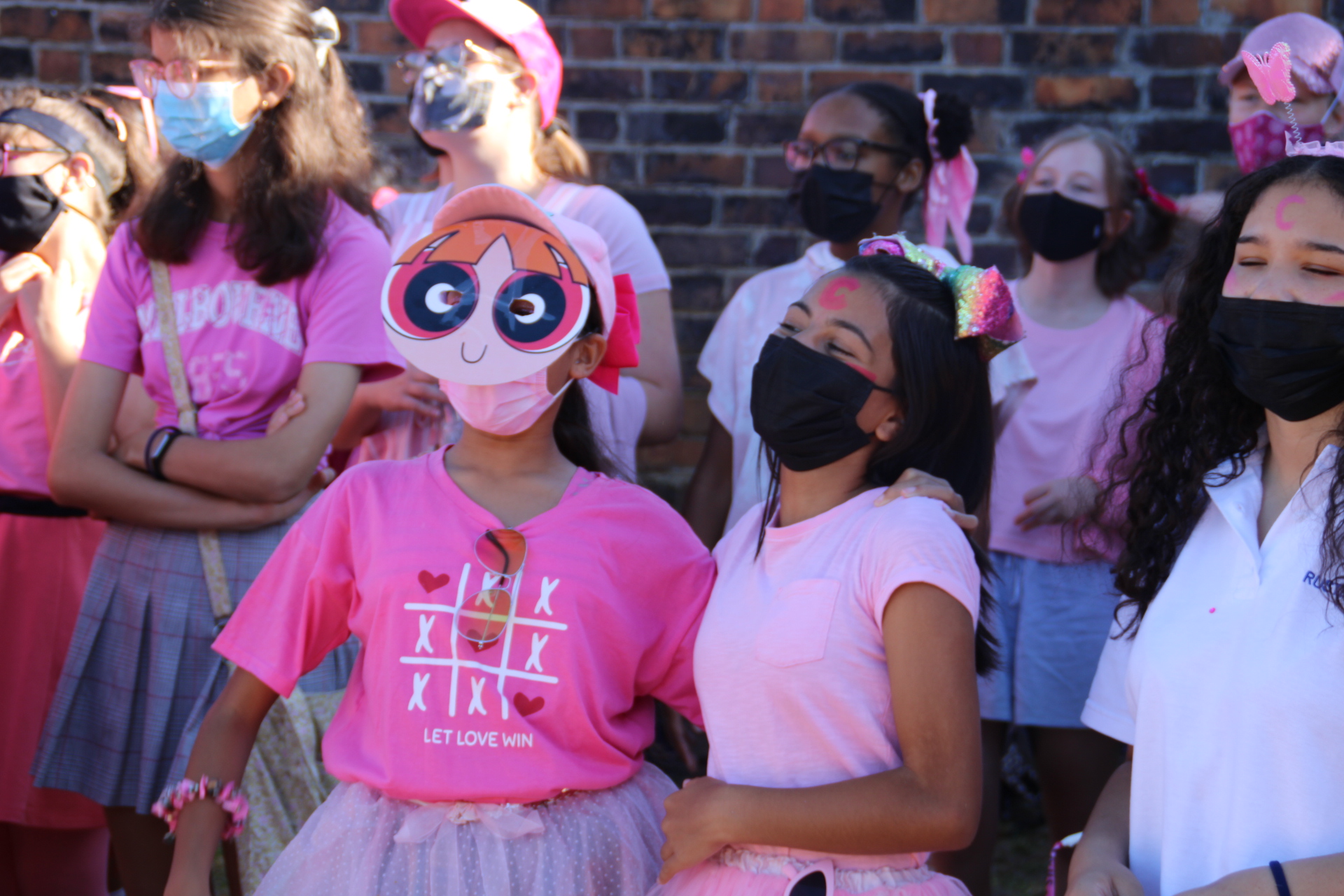 Houses
The role of the House System is to foster school spirit and healthy relationships between pupils. Each pupil and member of staff belong to a house. Each house is divided into eight tutor groups, which are headed by two staff members: a tutor and a co-tutor.
Houses not only provide pastoral care to pupils but also foster healthy school spirit and friendly competition. Houses compete at various inter-house events throughout the year, including a drama competition, swimming gala, trail run and cross country.
There will be a "Gees Week'' and build-up at the end of most terms. The Matric Leaders organise activities and enrichment events that include all facets of school life: sport, cultural and creative, music, community outreach, current affairs and social.
Click here to view the pupil leadership structures.
Corvus
Head of House: Mr Bernard Biermann
Assistance Head of House: Ms Talitha Wyne
House Leader: Jodi Bouman-Hughes
Deputy Leader (Spirit): Ghanaan Wicomb
Deputy Leader (Growth): Phelo Xulu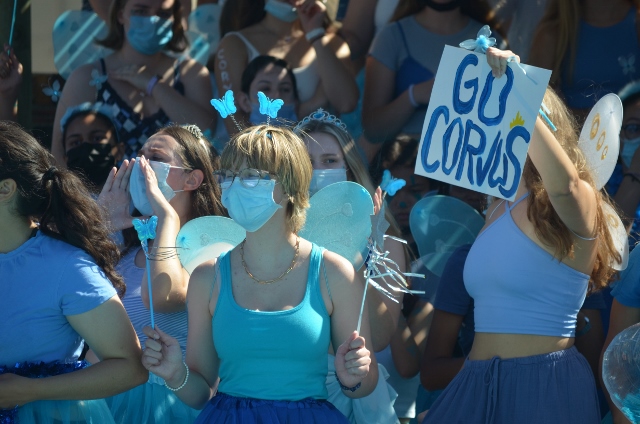 Cygnus
Head of House: Ms Lindsay De Klerk
Assistance Head of House: Ms Karyn Gideon
House Leader: Taybah Williams
Deputy Leader (Spirit): Asamkele Mpeke
Deputy Leader (Growth): Milahn Davis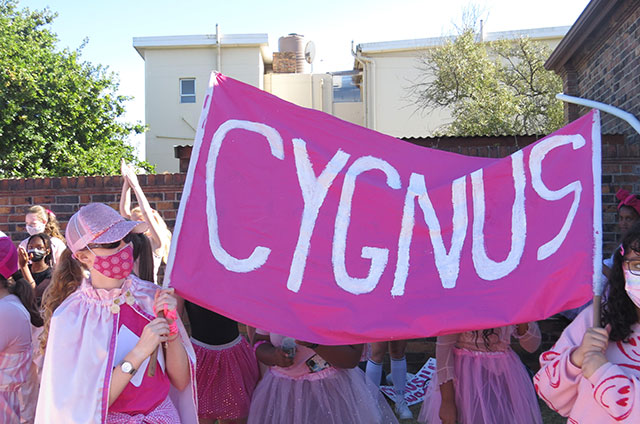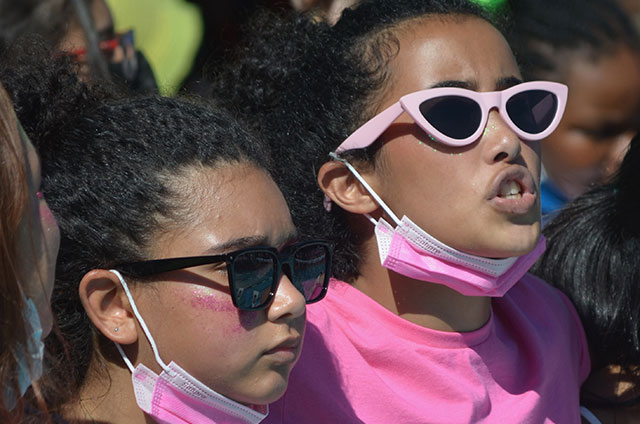 Lacerta
Head of House: Ms Olivia Herrendoerfer
Assistance Head of House: Mr Wihan Neethling
House Leader: Kelly Prowse
Deputy Leader (Spirit): Oluhle Tunyiswa
Deputy Leader (Growth): Aa'ishah Khan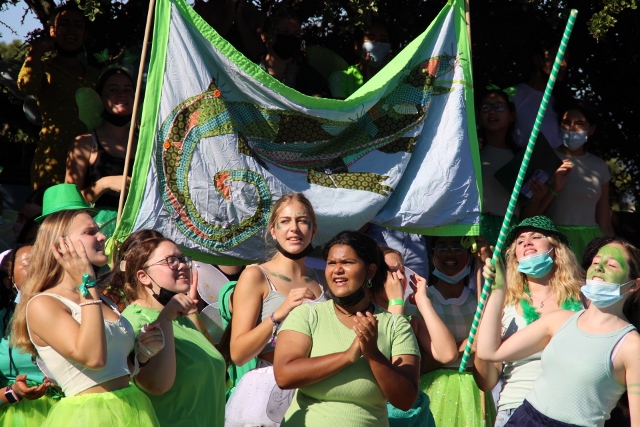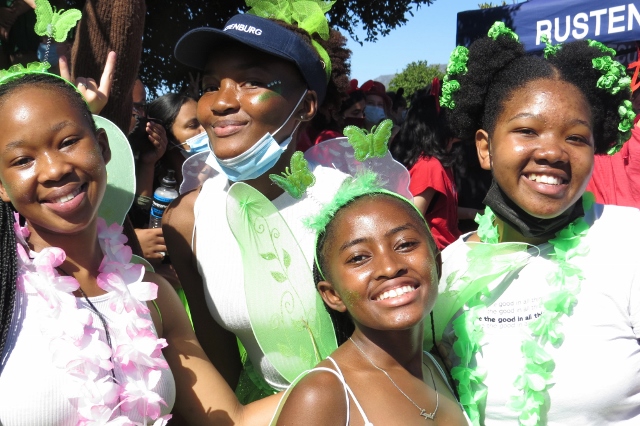 Lepus
Head of House: Ms Janine Myers
Assistance Head of House: Ms Megan Bell
House Leader: Lia Naidoo
Deputy Leader (Spirit): Anna Gray
Deputy Leader (Growth): Gia Paulse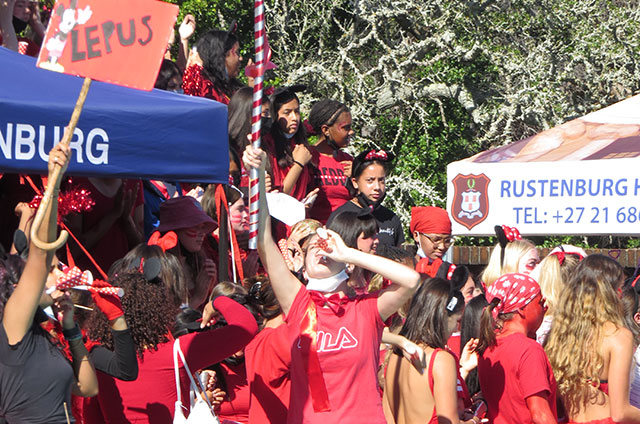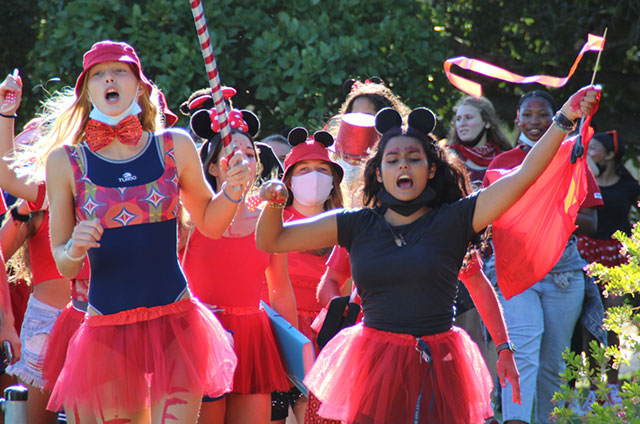 Pavo
Head of House: Ms Linda Mallon
Assistance Head of House: Ms Kayla Voskuil
House Leader: Nazia Cassim
Deputy Leader (Spirit): Luyanda Ndaba
Deputy Leader (Growth): Hannah Williams