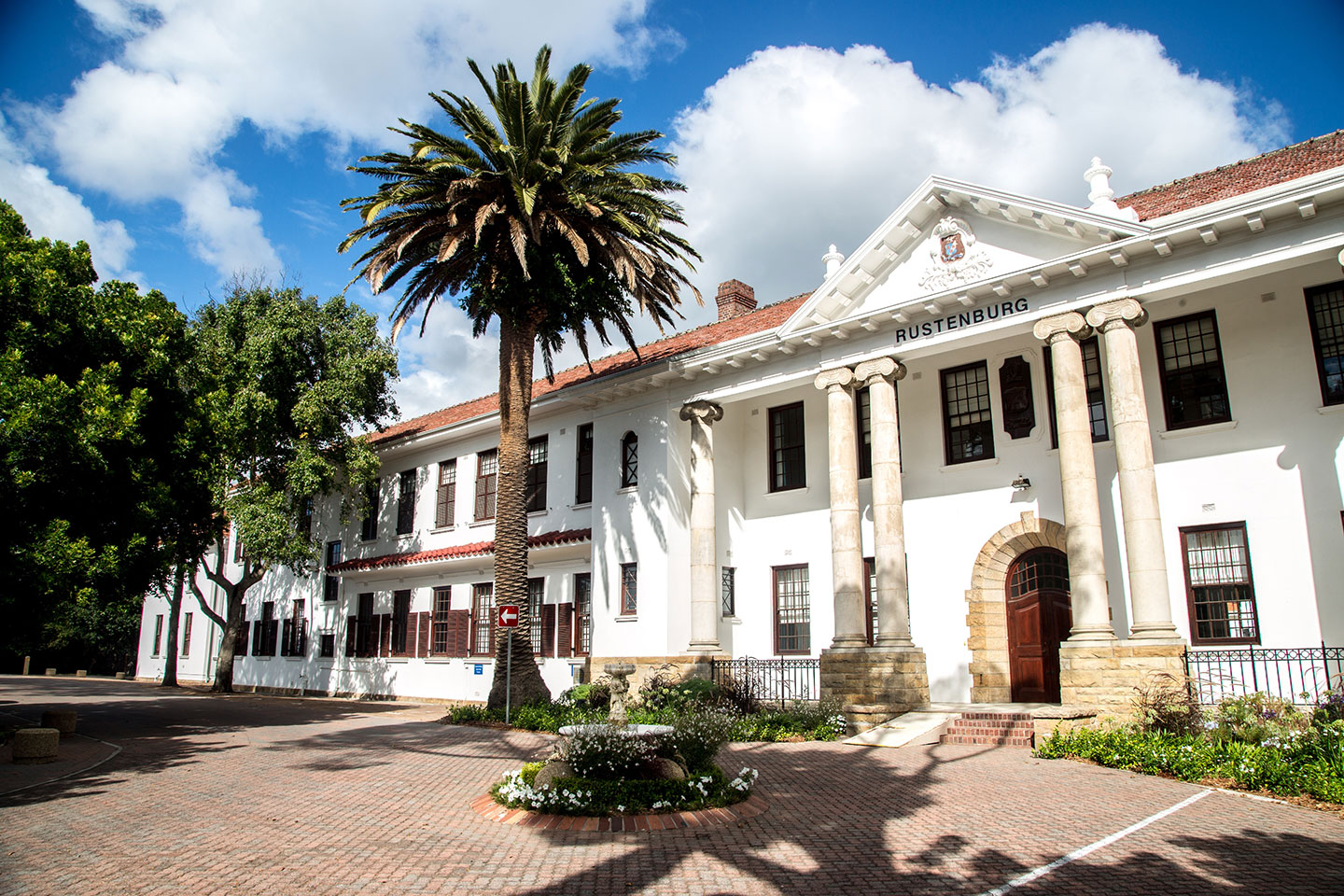 RCL
The Representative Council of Learners (RCL) is a mandatory body, according to departmental requirements, and consists of three learners from each grade. The RCL forms a vital link between the staff and learners of Rustenburg and ensures effective all-round communication as all members act as direct spokespeople for their grade.

Vision
To preserve the legacy of a positive environment by developing leadership potential and creating an improved sense of well-being in the Rustenburg community.
Mission
To unify the Rustenburg community by encouraging communication and by serving, supporting and inspiring learners to become an active front in all spheres of school life.
One of the ways in which the RCL aims to sustain transparency and communication between all spheres of Rustenburg life is through regular report-back sessions with the school. These serve as an opportunity to offer feedback of the suggestions the RCL has received from the school and how, to the best of their ability, they are aiming constantly to improve everyone's experience at Rustenburg. An example of this is the recently-approved navy blue pullover jersey that is now an official item of the Rustenburg uniform, after a proposal from the RCL. Anyone is welcome to offer constructive criticism and suggestions to the RCL via the representatives or their "suggestion box" in the media centre. The RCL is also represented on the School Governing Body by two members, forming another invaluable communication link.
RCL members are, at all times, expected to carry themselves with excellence and epitomise what a Rustenburg girl should be: kind, caring and sensitive to the needs of others; hard-working and motivated to bring about positive change in her environment; honest, trustworthy and dependable; but, most of all, proud of her school and the opportunity to serve others. This is what the RCL of Rustenburg Girls' High School strives constantly towards.
Teacher-in-charge: Ms Jan Thorne
2022 Representative Council of Learners
Grade 12: Naadirah Adam, Sasha Apolles & Gia Paulse
Grade 11: Tia Morrow, Thakazelwa Sishi & Payal Somai
Grade 10: Ammaarah Braaf, Trinity Ngaka & Salakha Thwalo
Grade 9: Sage Davids, Izzy Gomes & Gabi Roodt
Grade 8: Zahraa Abdurahman, Qaylah Davids & Tshimologo Zantsi