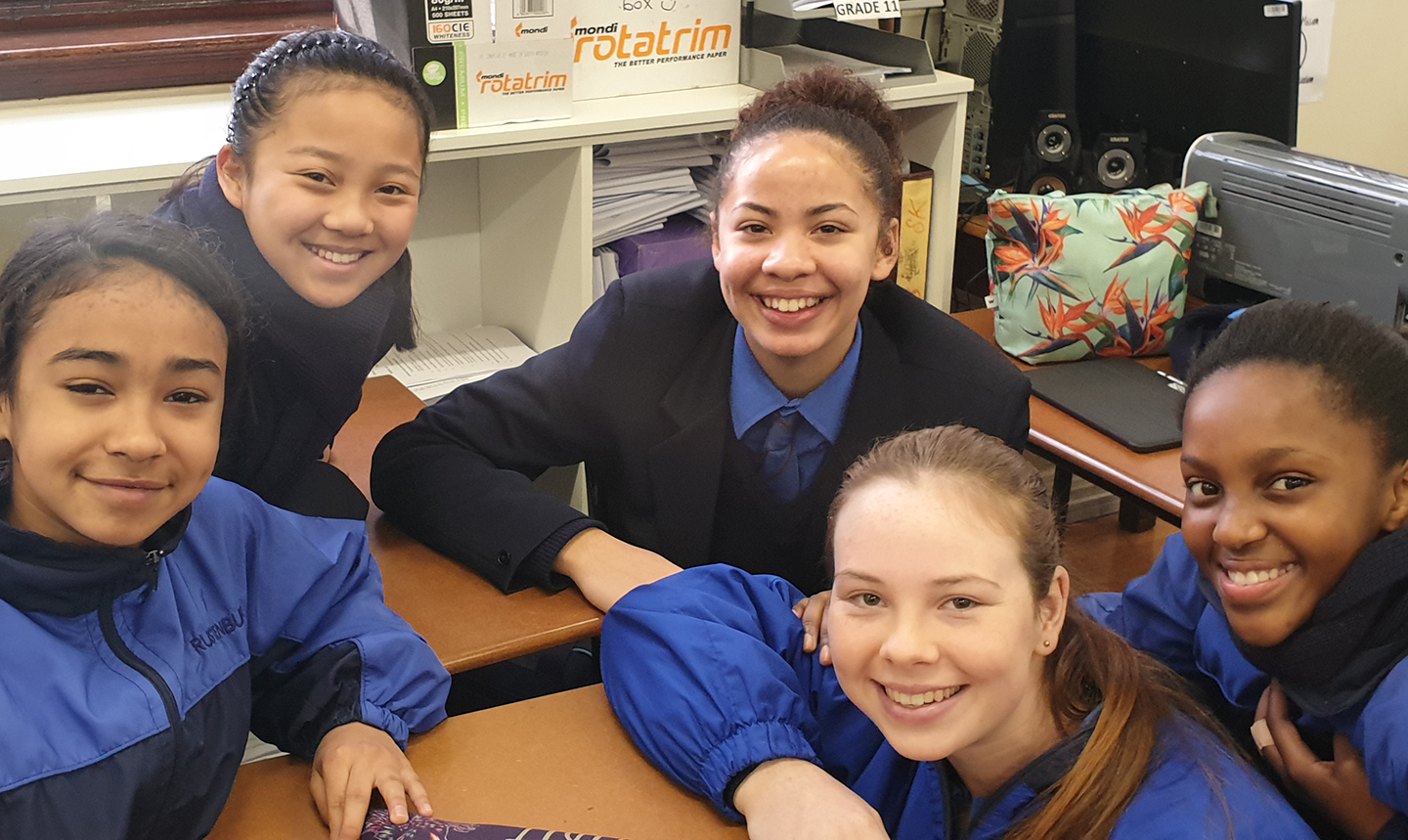 Academic Support
Learners at Rustenburg have ample opportunity to ask for additional help with their academic work, either from their subject teachers, the school counsellors or their peers. Senior students are accessible to juniors through their tutor groups as they meet and interact with daily.
Life Orientation counsellors provide career guidance and support to learners. Grade 9 learners are given advice regarding their subject choice for the FET phase and senior learners attend career talks. Learners are regularly informed about tertiary institutions' open days and the staff can also help to arrange job shadowing and assist with various types of applications.
Additional Subject Support
Regular after school support is offered by the Mathematics, Life Sciences and Physical Sciences departments.