May dates to diarise:
Monday 3 May – the Winter Sport programme resumes
7-8 May – Hockey matches vs Stellenberg @ RGHS (Home)
15 May – Hockey matches vs Wynberg @ Wynberg (Away)
21-22 May – Derby vs Springfield @ Springfield (Cross Country, Football, Hockey and Netball)
28-29 May – Hockey matches vs Paarl Gim @ Paarl Gim (Away)
LATEST SPORTS NEWS:
HOCKEY
Matches resumed, after more than a year, on Friday 16 April. Three of our teams played matches against Springfield at Springfield. It was a beautiful evening. The matches were all played with great enthusiasm and healthy friendly rivalry.
The scores were as follows:
U19A: RGHS 0 Springfield 1
U16A: RGHS 0 Springfield 0
U14A: RGHS 2 (Goal scorers – Helen Bamford and Tatum Malherbe) Springfield 1
Thanks to all three coaches and teachers-in-charge for the part you played in supporting and encouraging our players.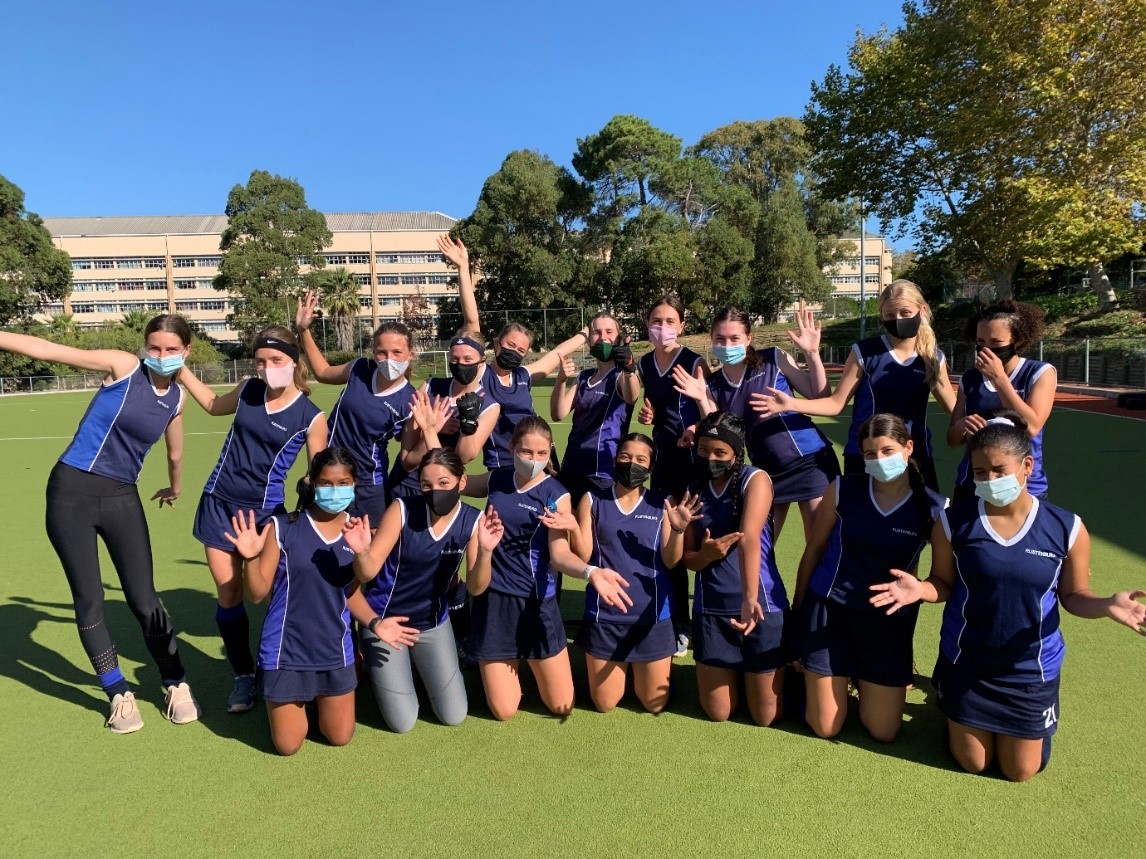 NETBALL
RGHS hosted the Westerford 1st Netball team for the first Netball match in more than one year. The format of the game was slightly different from usual. The teams played '6' quarters of 8 minutes each. There was some excellent talent on display and Rustenburg came out on top.
The score was RGHS 36 Westerford 20.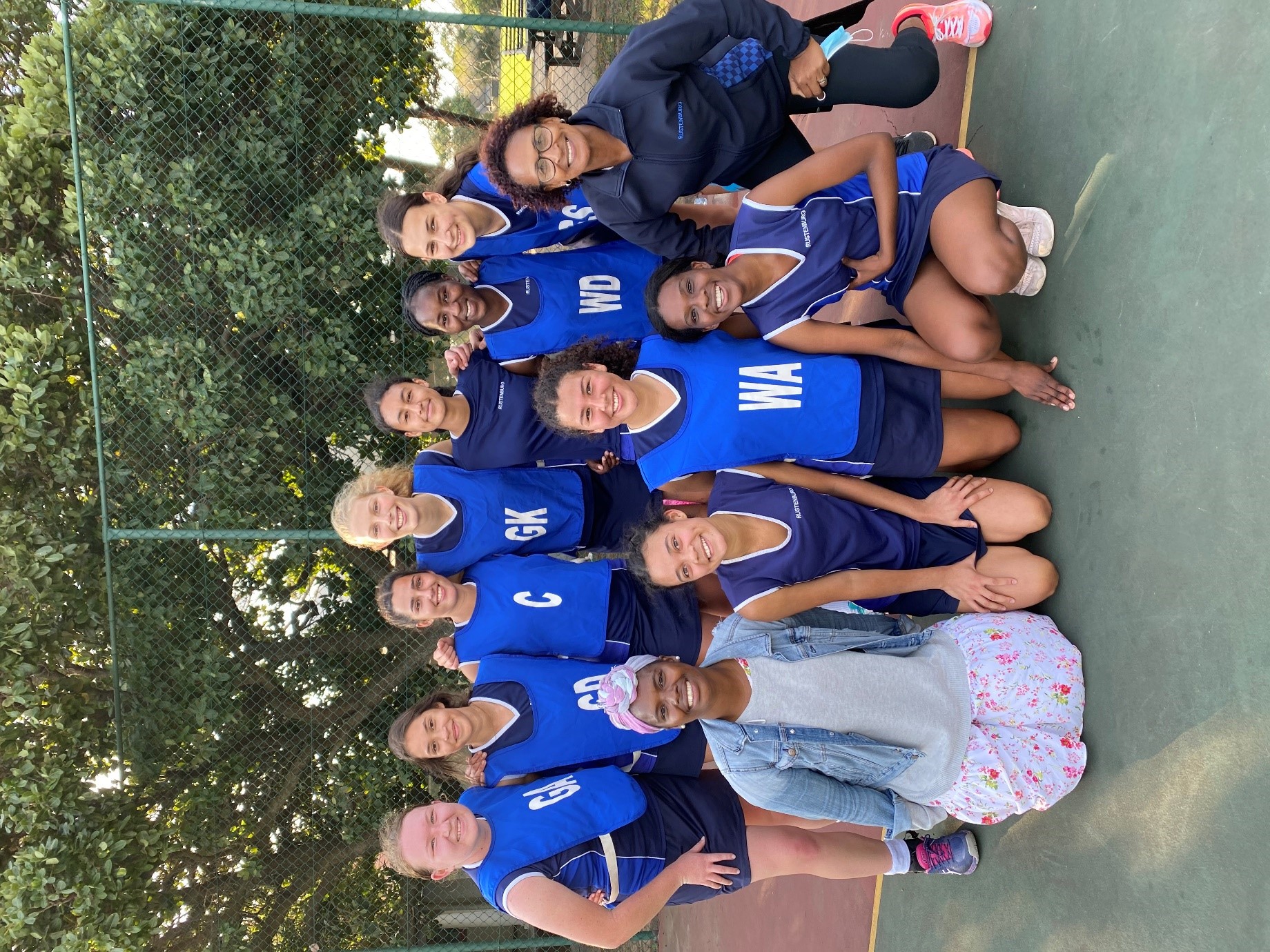 SWIMMING
Congratulations to Ashlee Pretorius (Grade 10); Skye Micklethwaite (Grade 9) and Isabella Webber (Grade 8) on achieving qualifying times for entry into the South African National Junior (SANJ) Swimming Championships. See detailed results below: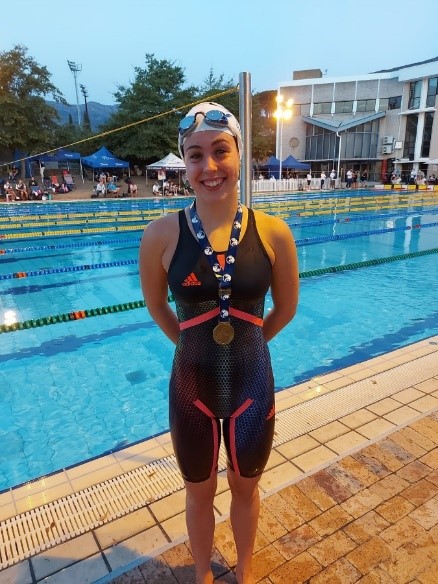 Ashlee Pretorius (Grade 10) received 3 bronze medals. These were for 50m, 100m and 200m breaststroke. All her times are below:
400 Free – 5.02.28
50 breast -37.61
200 free – 2.25.03
100 free -1.06.65
100 breast – 1.23.64
50 fly -35.36
200 IM – 2.43.57
50 Back – 37.58
200 Breast – 2.58.85
All her times were Personal Best (PB) times.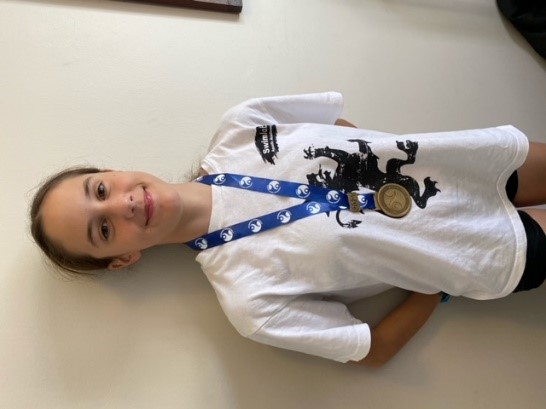 Skye Micklethwaite (Grade 9) received one bronze medal.
400m free – 4th 4:59.08
100m back – 11th with a new PB 1:18.66
200m free – 5th new PB 2:21.81
100m free – 12th new PB 1:06.76
400m IM – 3rd overall 5:51.12
800m free – 2nd in her age group, 4th overall 10:13,36
200m back – 13th 2:46.70
Isabella Webber (Grade 8)
Isabella attended her first SANJ and had a great experience. She placed 5th in the 50m Free and 7th in the 100m Free. She was also reserve for the final for 50m Fly and 200 IM.
Isabella swam in 7 events and swam 7 Personal Bests.