We are excited to announce that the Sports department will be offering a variety of activities in which your daughter can participate this term. Sport will start on Tuesday, 10 November and continue through to Tuesday, 2 December. Your daughter would have received an email on Tuesday, 3 November with details regarding signing up online. We trust that she will join in these activities that will be taking place on campus with strict Covid compliant protocols in place.
In other news, the RGHS Sports department has moved! Our offices are now situated in the Sports Pavilion (formerly the Caretaker's Cottage). This is the house situated on the left hand side as you make your way down towards the astro.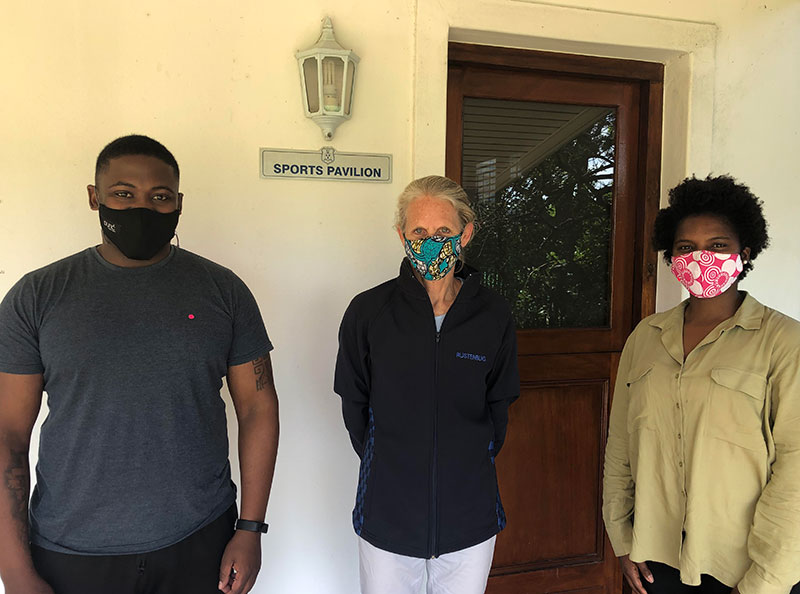 Individual Achievements
Isabella Keytel (Grade 8):
Isabella participated in the Optimist Western Cape Sailing Championships in Saldanha Bay during the holidays. Isabella placed 6th and was the 2nd female overall, amongst a fleet of 17 A-fleet competitors. Congratulations on this excellent achievement.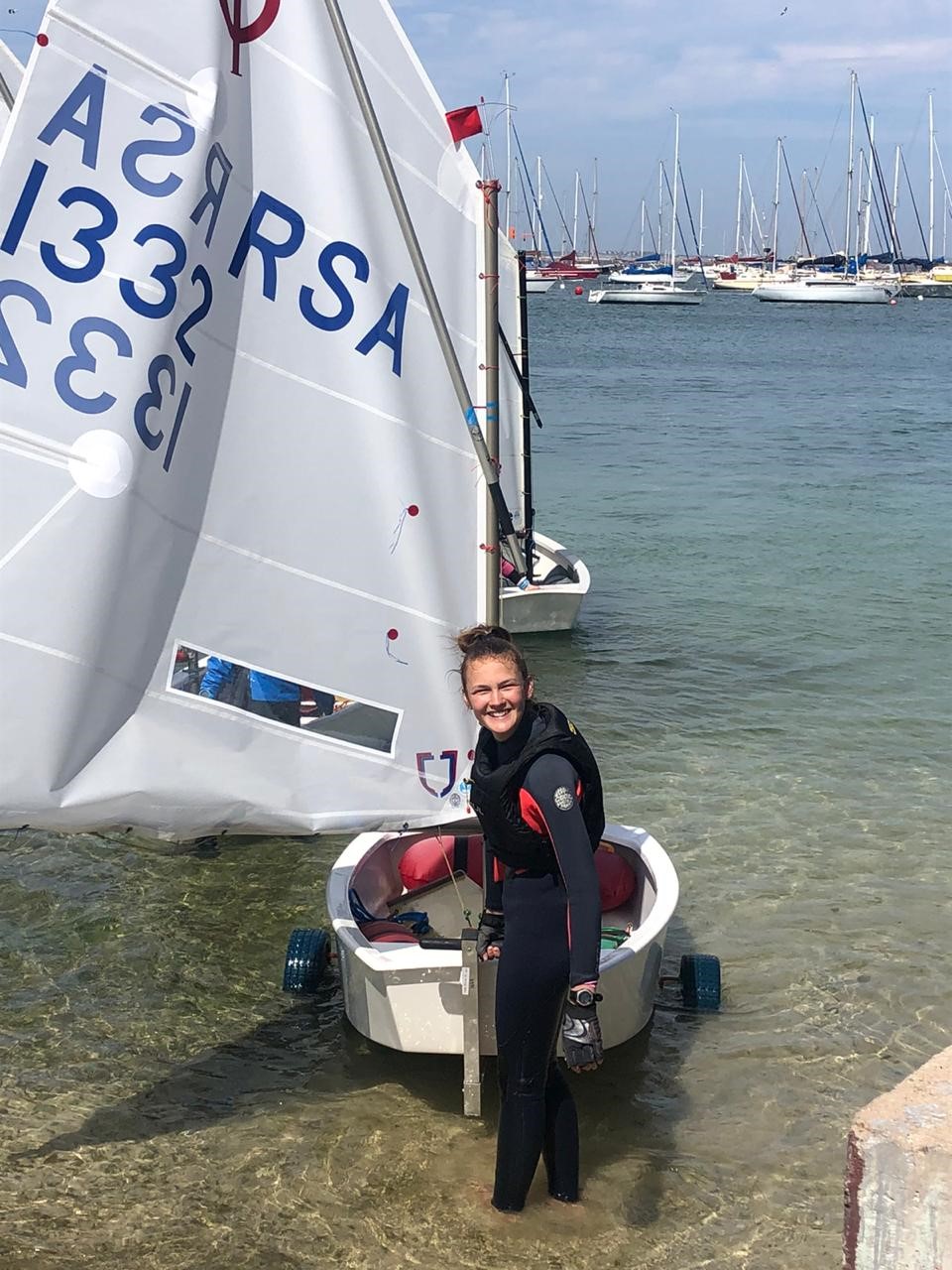 Skye Micklethwaite (Grade 8)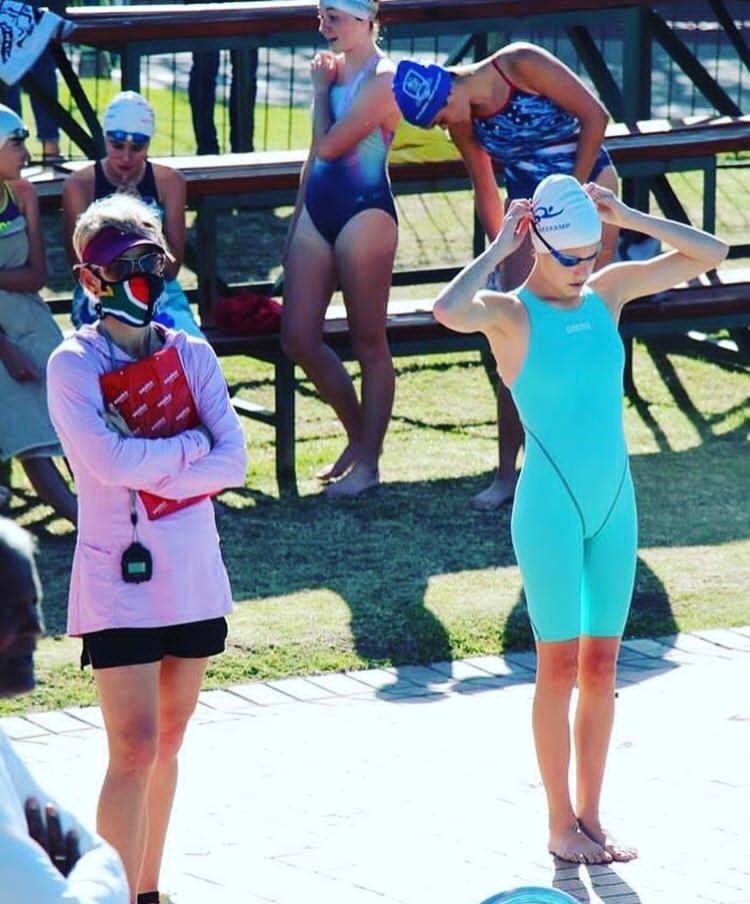 Before the Level 5 lockdown, Skye qualified for the Level 3 gala to be held in Oudtshoorn, but sadly that was cancelled. Skye has since participated in 3 galas and in each one she has performed Personal Bests (PB's). A new set of qualifying times have come out for swimming and, as of now, Skye has qualified for two events at Junior National level. They are the 200m backstroke and the 800m freestyle.
Skye also competed in a Biathlon this past weekend where she placed 1st in the U15 section and produced a PB (3.31 for 1km run; 1.06 for 100m swim). These are all excellent results and we congratulate you on both your Swimming and Biathlon results.