The Grade 12 History class never fails to uplift, motivate and encourage the women in our school to challenge their surroundings and speak with loud and confident voices. The Women's Day assembly on 5 August was an empowering way to start Monday morning.
An introductory video commemorating both the women of the past, who marched in 1956 against the pass laws to pave their path to freedom, and the women of the present, who are still facing challenges today due to gender inequality in their homes or workplaces, followed Jade Benton's welcome. This was truly inspiring and educating.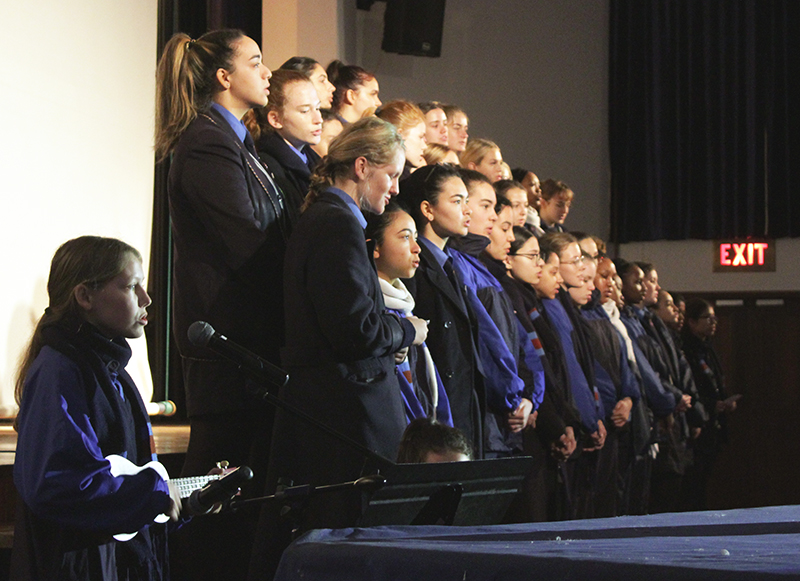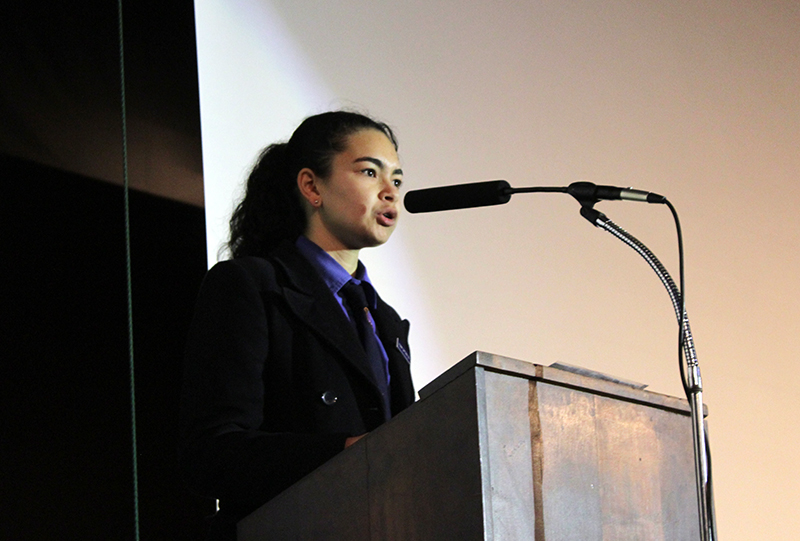 Aleya Dugmore presented a thought-provoking speech which provided important insights on why we celebrate Women's day. Her speech also spread awareness on domestic violence and informed us to review and reflect on our roles of being a woman today.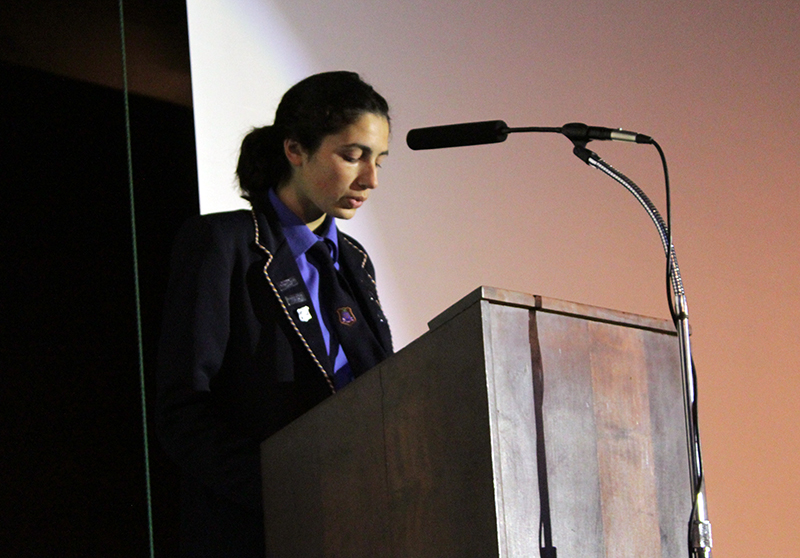 Megan Pettie also read a poem, highlighting the struggles many women face today.
Oliva Steyn and Cassandra Scheepers spoke on the relevant subject of transgender rights and intersectionality.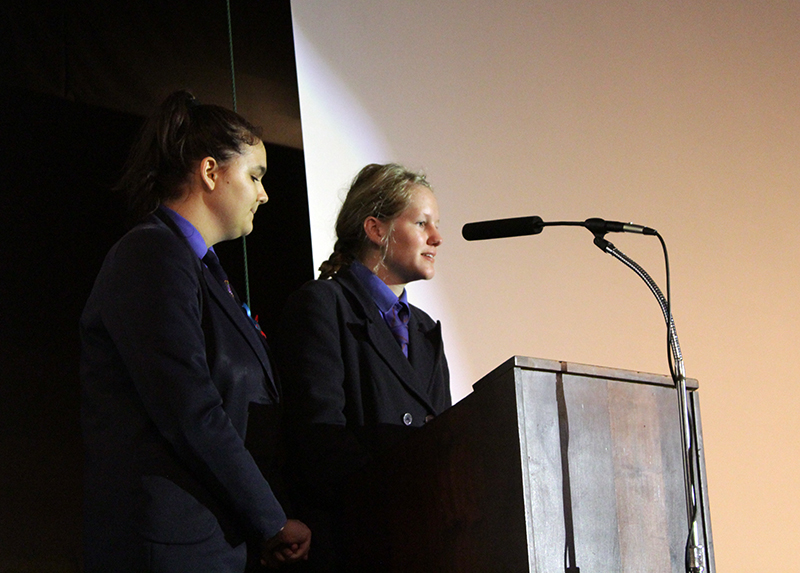 Zaina Abrahams showed us an effective Nike commercial which showed many women breaking gender stereotypes and barriers through achieving their sporting goals, despite being belittled and called "crazy". The catchy phrase, "show them what crazy can do", will remain with us as we continue to work towards achieving our goals.
Victoria King gave us some ideas on how to become involved in this special celebration of Women's Day.
The Grade 12s ended with a powerful song, written by Erica Whittal.
We are so proud of these intelligent and talented women in our school. We hope that everyone celebrated who they are and who they can be this Women's Day, and remembered the women in the past who fought for us to be where we are today.
" Wathint' abafazi, wathint' imbokodo" (When you strike a women, you strike a rock).
By Tinika Navsaria
Photos by Keona Missing