On Friday 2 November, Rustenburg took part in a Track and Field meet hosted by and held at Rondebosch Boys' High School.
RBHS, Bishops, SACS and Wynberg Boys' participated. Records were set in hurdles, high jump, long jump, sprints and 1500m. One of the girls, Thami Giyose, had the following to say, "The meet was a first for me but I thoroughly enjoyed it. It was full of energy from everyone who participated and we all can't wait for the next one!"
Rustenburg has recently started Track and Field as a sport, something that has been in the making for two years, and the girls have been invited to attend practices up to four times a week at RBHS.
Go to the Sports Report for all the results…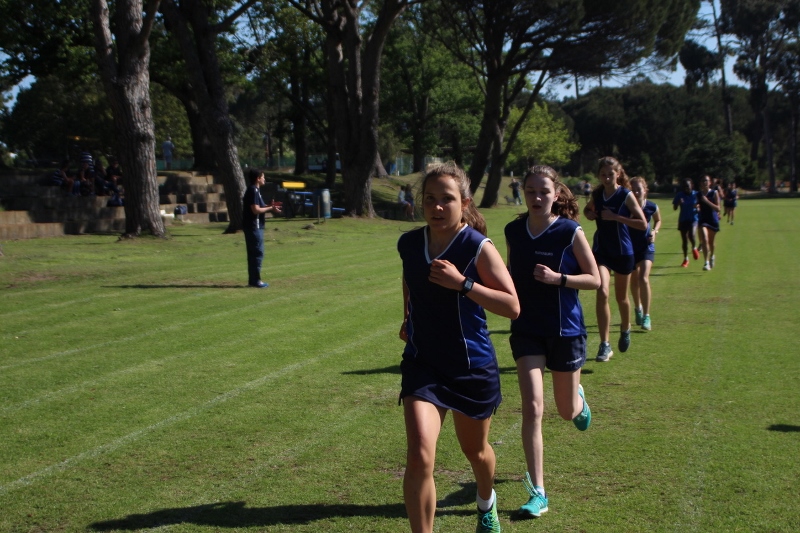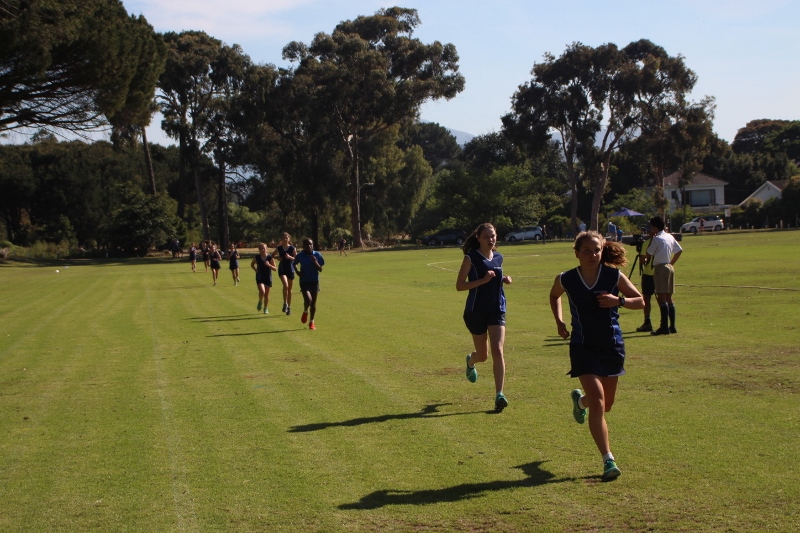 Article by Rebecca Bysshe
Photographs by Rebecca Mortley