The Grade 10 and 11 Rustenburg students experienced a phenomenal talk by founder of 2nd Chance Trust and author Jarryd Smith on 15 October 2019. Jarryd was joined by some of his team members.
During the talk, he gave insight into his personal experiences and used it to motivate forward-thinking when making life choices and how it impacts our futures. Students also got to experience an incredible dance by one of the 2nd Chance members, Blake Williams, who won the Hip Hop World Champion title in 2010 and 2011. 
Our girls will have the privilege of seeing Jarryd and the 2nd Chance Trust team at our school again after the end-of-year exams. During this visit, a two-hour workshop will be conducted with each individual grade allowing for more personalised inspiration.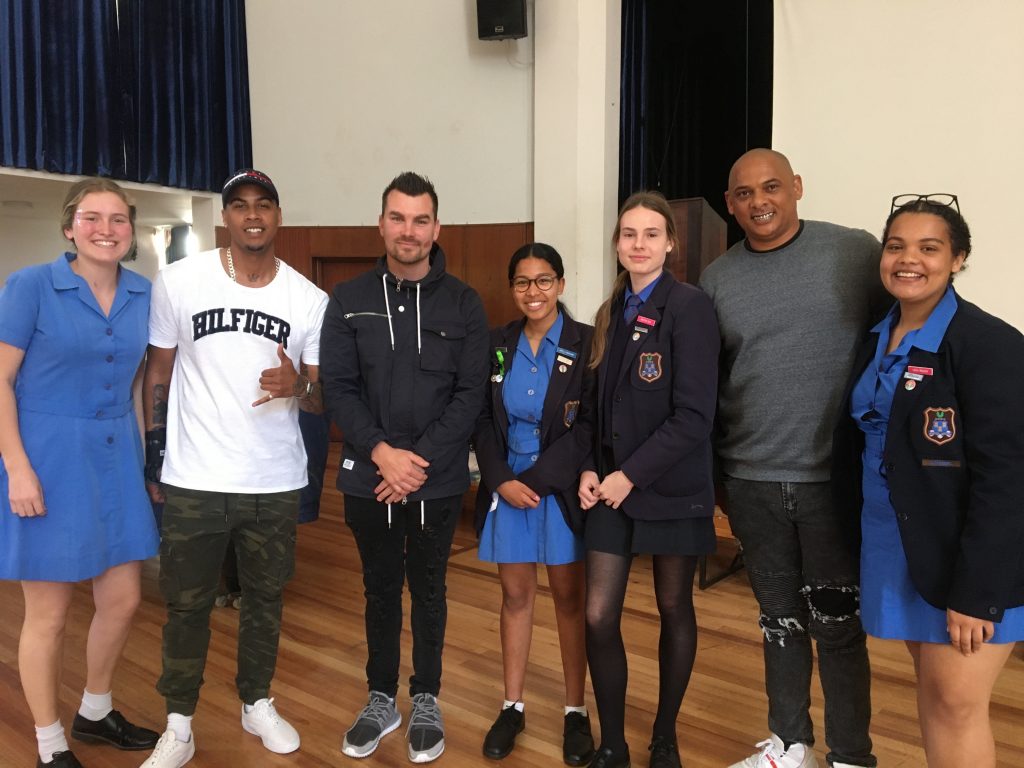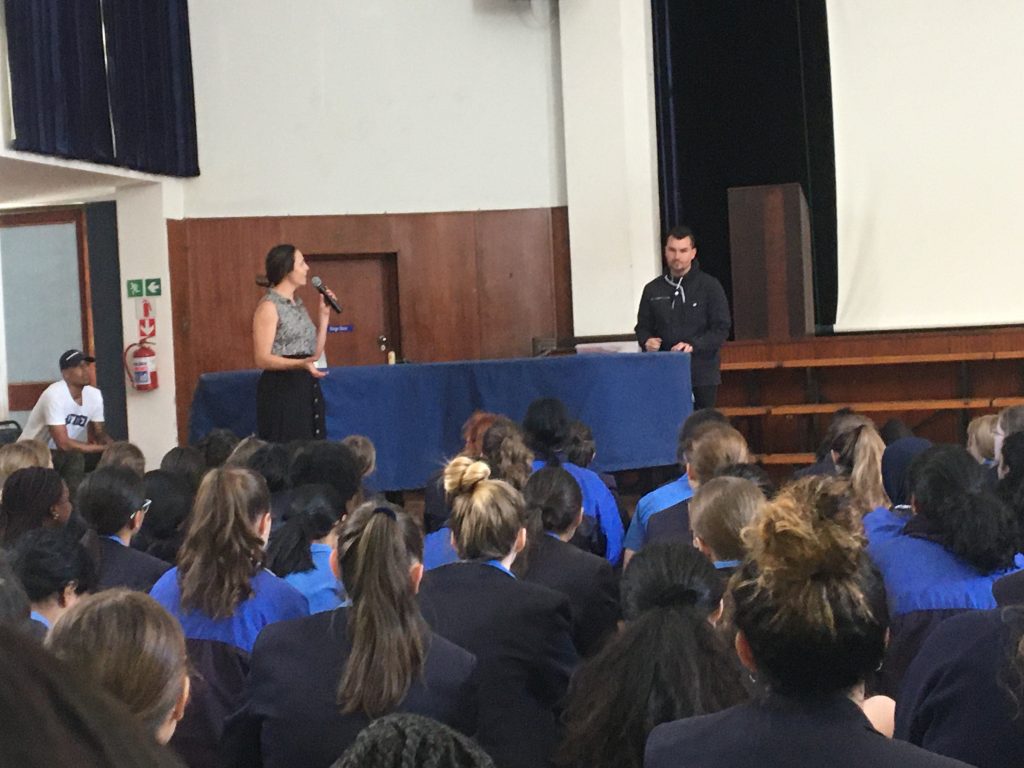 By Lekia Thaver