Early morning Water Polo training will continue on Tuesday 25 and Thursday 27 September.

The new Term 4 Sports schedule is available here and all sport will start on Monday 15 October as per this schedule. All girls are busy signing up for these sessions at the moment.
We have added YOGA and ATHLETICS (Track and Field) to the programme:

Yoga is already fully subscribed. Should your daughter, however, still want to be included, she is encouraged to put her name on the waiting list.
Track and Field: Rondebosch Boys have invited us to join them for training at their grounds. As they have all the equipment and coaches in place, we are very excited about this new partnership. Sign-up sheets have filled up quickly – parents have received an email with more details.
Events: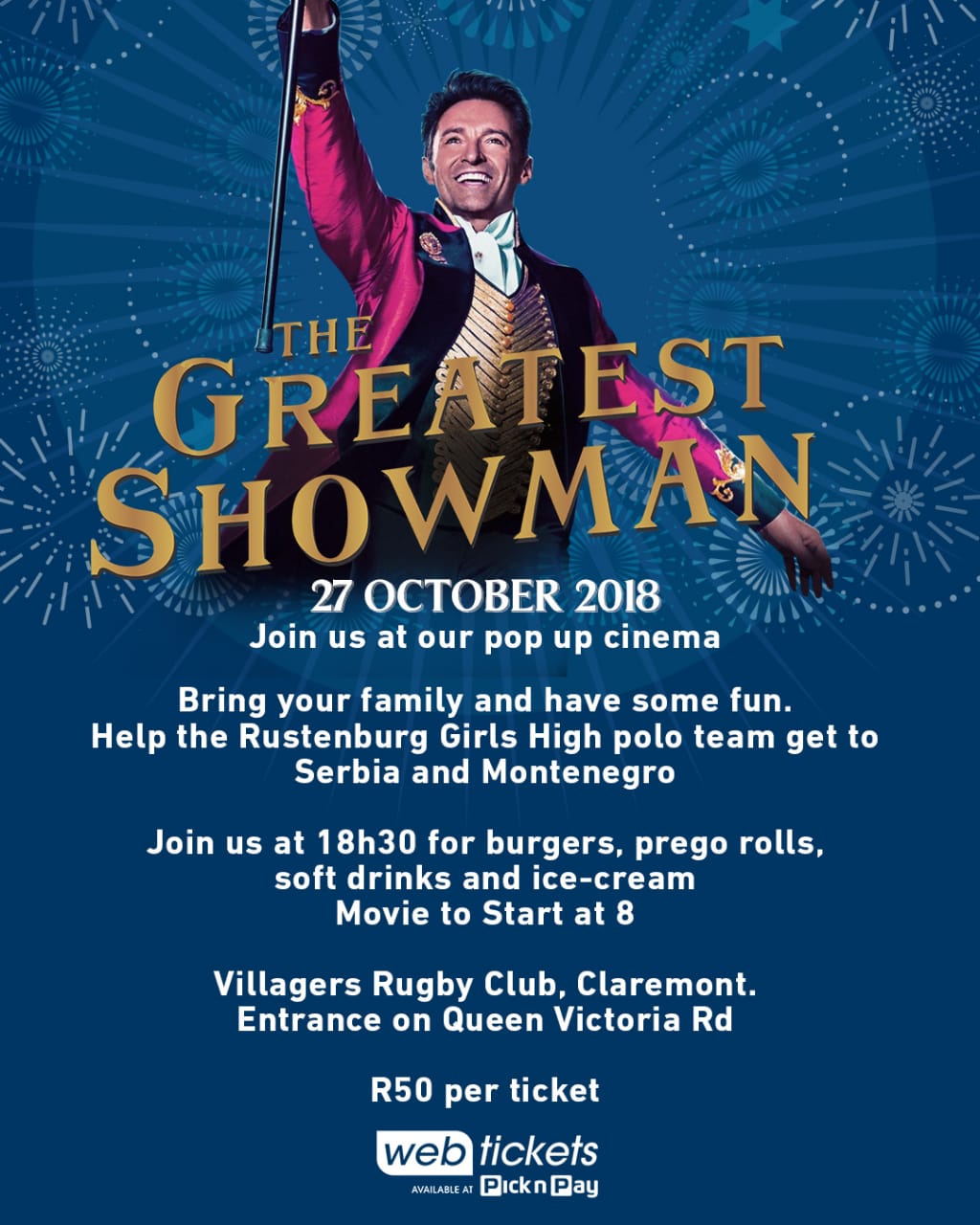 CAPE TOWN MARATHON – the 10km and 42km events take place on Sunday 23 September. Good luck to all who will be running. The marathon runs around the Rondebosch Common so please do come out and support if you are in the area.
Water Polo Tour Fundraiser Saturday 27 October: The Open Air Pop-up Cinema Night is taking place at Villagers Rugby Grounds. Tickets are R50 and available here…
Weekly News
Congratulations to our RGHS U19A Hockey coach, Andi Bernstein, who received the award for "Coach of the Year" at the annual WPCC Awards ceremony. Well done, Andi!
Congratulations to the newly elected Western Province Water Polo players. These girls will all compete in the IPT in East London in December.
U14A 
U14B 
U15B 
Hannah Hillman  
Jaime Kelly 
Chloe Sampson 
U16A 
U16B 
Madi Beley 
Rachel Doms 
Kayla Henry 
U19B 
Hannah Schaefer 
Georgia Hill