Dates to diarise:
Friday 25 October:
Water Polo – our U16A, B, U19A and B teams will be playing matches against Westerford @ Westerford.
Track and Field – our athletes will be competing in a meeting hosted by RBHS @ RBHS.
SWIMMING
On Thursday 10 October we participated in the first gala of the new season. We were placed second overall out of ten schools,. Thanks to Rondebosch Boys' High School for hosting us. Well done to all the swimmers.
Congratulations to Jenna Renecle and Ruth Jones (Grade 8s) who have been invited as two of the top 8 swimmers in the 14 and under age group to participate in the Western Cape trials this weekend. Good luck to both of you.
TENNIS
Congratulations to Juliana Barrish (Grade 9) who played in a Zonal tournament a couple of weeks ago, where she lost only one game in the three matches that she played. Juliana will be playing in the Inter-Zonal U18 tournament this weekend. She also qualified for the U16 Cape Town Masters tournament, which she will be playing in the first weekend of November. Congratulations and good luck, Juliana.
INDOOR HOCKEY
RGHS participated in the PSI Indoor Tournament on Sunday 13 October at the UCT Sports Complex. Results as follows:
RGHS 2 Edgemead 0; RGHS 1 Fairmont 3: RGHS 2 Springfield 5; RGHS lost to WGHS in sudden death showdowns; RGHS 8 Edgemead 0.
RGHS placed seventh overall.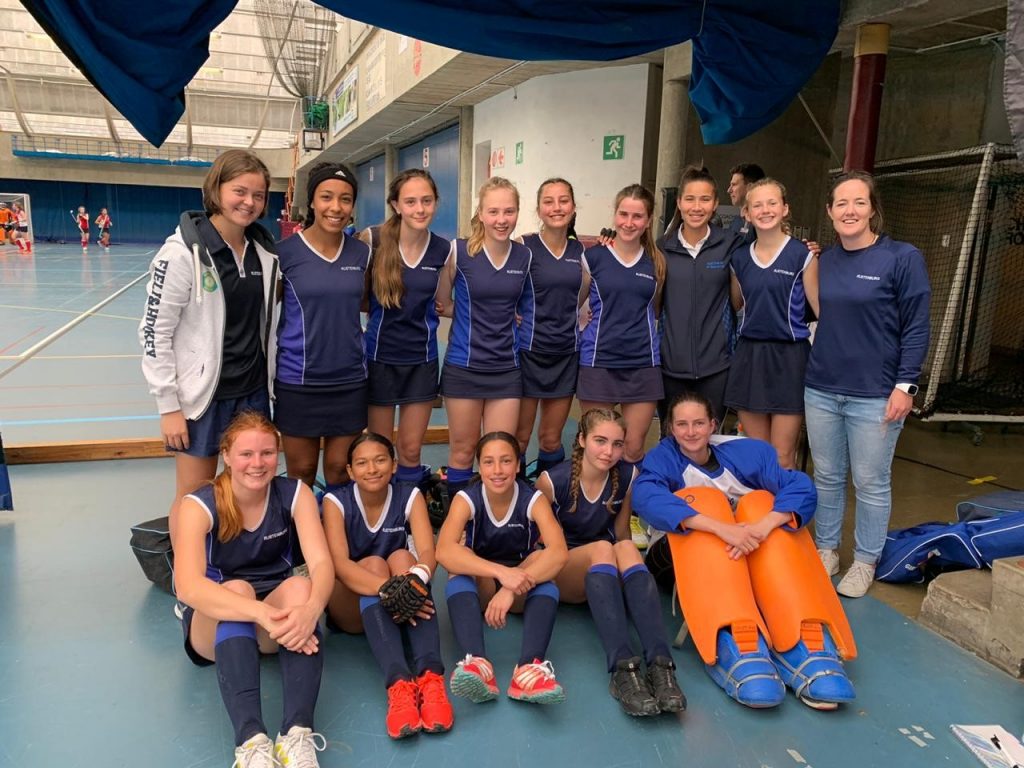 WATER POLO
Good luck to our girls and coaches participating in the STAYERS Water Polo tournament this weekend. This event is hosted by Somerset College. Good luck to coaches Devon Card and Ms Goble (manager).
NON-SCHOOL SPORTS
HORSE RIDING
Arwen Dumbrill (Grade 9) and her horse, Vaderlandsche Fausto are Western Cape Freestyle Junior novice dressage champions for 2019. Arwen and her horse, Vaderlandsche SportSchu are WC junior medium freestyle and junior medium dressage champions for 2019. Such wonderful and excellent results. Well done, Arwen.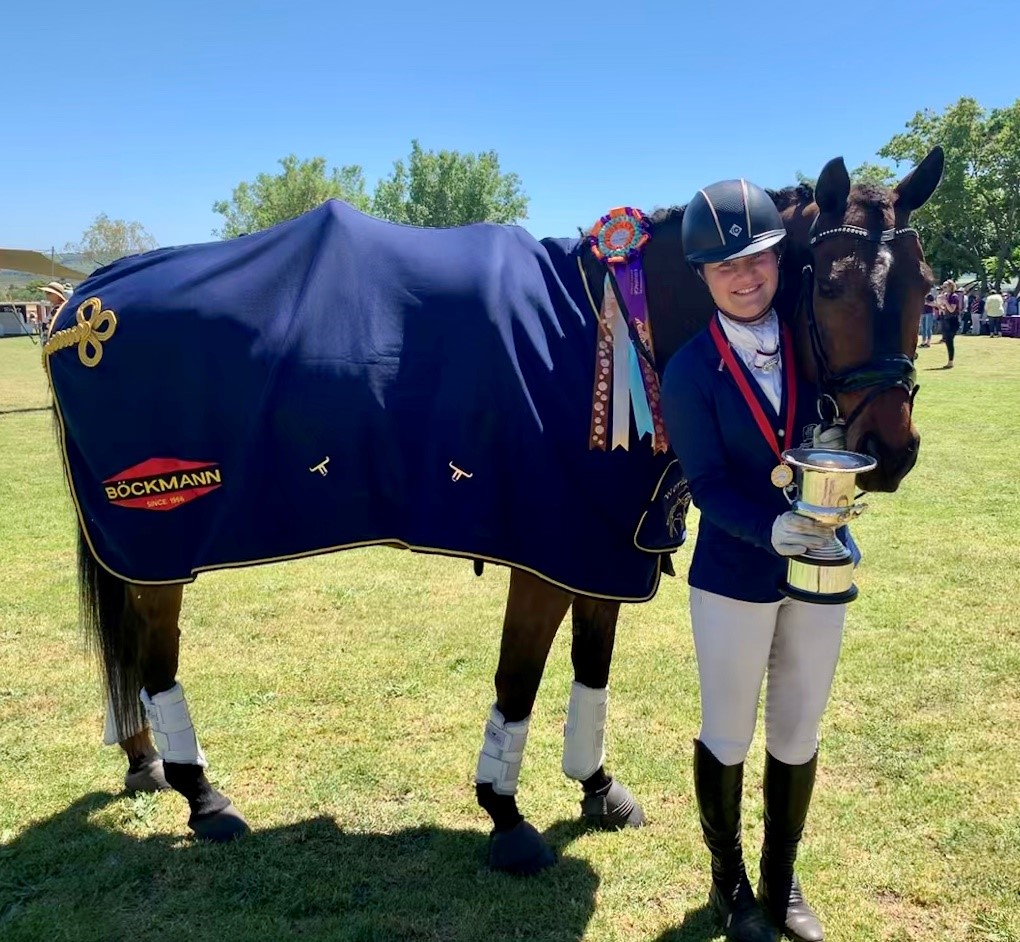 ROWING
On 5 and 6 October three RGHS girls competed with their club at the Knysna Midway Regatta, where Western Cape clubs get to race against those from the Eastern Cape.
Amy Basson, Danielle Henry (Grade 9s) and Abbi Cohen (Grade 11) won the sweep oar junior Girls' IVs race and were narrowly pipped at the finish in the junior Girls' Quads by Clarendon from East London.
Danielle also teamed up with Shannon Russell from St Cyprians to win the Doubles race.
The regatta organisers complimented the girls on their excellent manners, and helpfulness with cleaning up after the event. You make Rustenburg very proud. Well done.