Please diarise the following dates:
18 September: End of Season Hockey & Netball afternoon
HOCKEY TIMES:
16h30 U14A vs U16A
17h30 U19B vs PARENTS
18h30 U19A vs PAST PUPILS
NETBALL TIMES:
15h30-16h10 U14A vs U16A
16h15-16h50 U19B vs PARENTS
17h00-18h00 U19A vs PAST PUPILS
There is still time for Parents to sign up – simply send an email to the sports office (blayin@rghs.org.za; scottr@rghs.org.za)
Tuesday 1 Oct: Term 4 starts
Wednesday 2 Oct: Indoor Hockey trials @ RGHS (15h30-17h00)
Thursday 3 Oct: U16 Water Polo trials @ Pinelands High School (17h30-19h30)
Friday 4 Oct: Touch Rugby trials @ RGHS (14h30-16h30)
Current Sports News
Netball
The Netball season continued with the Cape Town High Schools Netball finals on Saturday 7 September at Bellville High School – the results are below:
U19A Semi finals:
RGHS 14 Stellenberg B 9
U19A Finals:
RGHS 9 Fish Hoek 16
RGHS were the silver medallists
U19B Semi-finals:
RGHS 14 Stellenberg 12
U19B Finals:
RGHS 6 Manzomtombo 15
RGHS were the silver medallists
U16B Semi-finals:
RGHS 18 Milnerton 5
U16B Finals:
RGHS 15 Stellenberg 13
RGHS were the gold medallists
U16C Semi-finals:
RGHS 8 Stellenberg D 10
Congratulations to all players, coaches, parents and teachers-in-charge on an excellent season.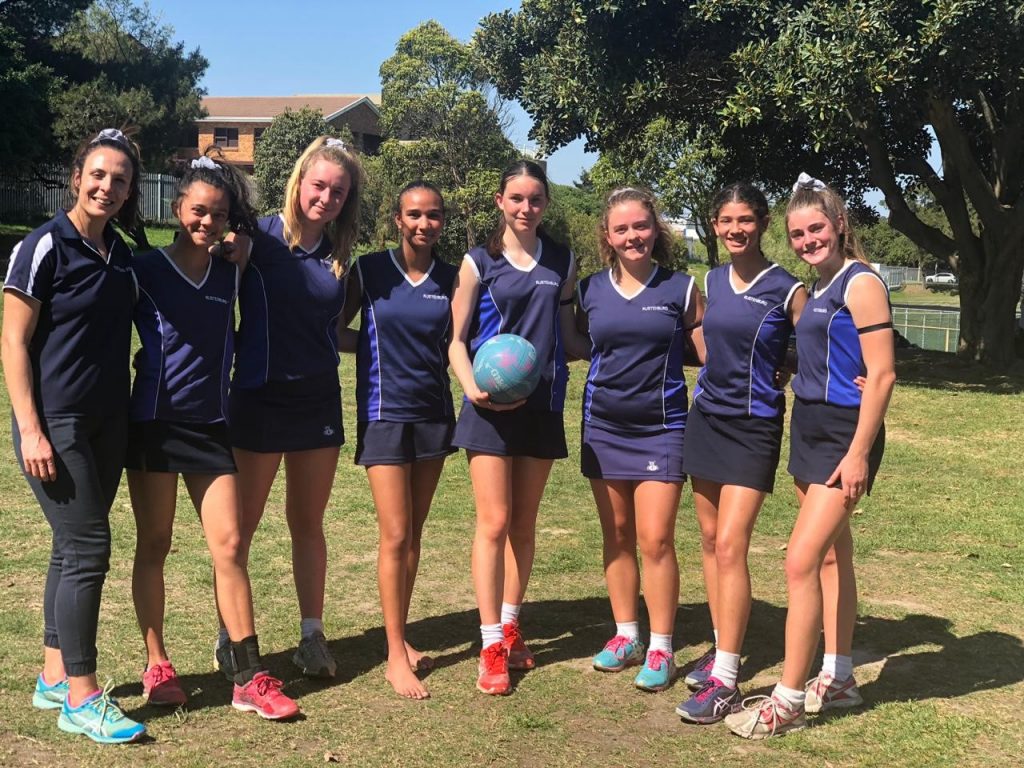 Water Polo
Congratulations to our 2019 WP Water Polo representatives. We are extremely proud of you! #hardworkpaysoff
U19B Madison Beley
U16A Hannah Hillman
U16B Jaime Kelly; Chloe Sampson; Robyn van Zijl
U15B Anna Gray; Rose Williamson
U14A Stella Lazarus
These girls will be representing WP at the Inter-Provincial tournament to be held in Johannesburg from 7 to 11 December.
Non-School Sport
Artistic Swimming
Kaitlyn Doms (Grade 9) competed at the 1st Fina Youth World Artistic Swimming Championships in Samorin, Slovakia from 28 August to 1 September where she represented team South Africa. She was part of the free team and free combination routines as well as the duet. The team routine and the duet routine achieved a score of 60 points and the free combination achieved 61 points. Kaitlyn achieved 60 points for her individual figures where she came 289th out of 322 competitors from 36 different countries. Congratulations on your participation at this prestigious event.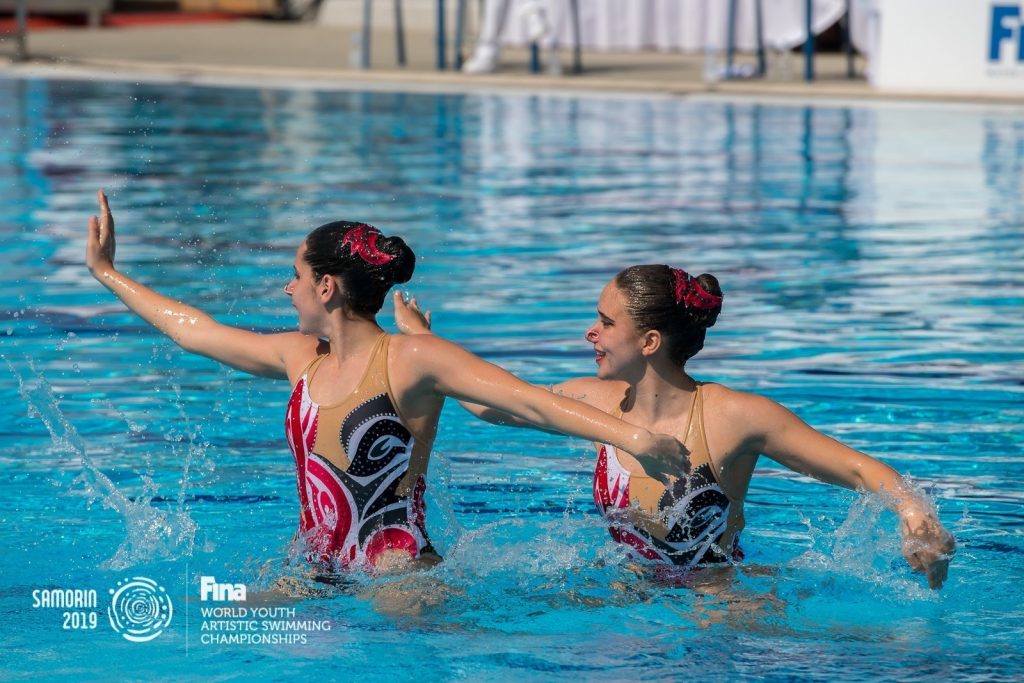 Trail Running Series
The events are as follows:
29 Sept 2019 – Blouberg beach 8km. Will take place at Eerste steen. Race Briefing: AJ Calitz will provide a few tips on beach running. Conservation 5 mins and then start. Sunrise 06:28. Rodney to check the tides. Aim for 08:00 start. Entrance into the grounds are R16/p.
12 Oct 2019 – Jonkershoek, Stellenbosch 5km. Race Briefing: Christiaan & Landie Greyling will provide a few tips on technical running. Friends of Jonkershoek will give a 5 mins conservation briefing and then start. Sunrise 06:10. Aim for 08:00 start.
31 Oct 2019 – Tygerberg 8km. Race Briefing: trail running tips presenter – tbc. Friends of Tygerberg will give a 5 mins conservation briefing and then start. 08:00 start
Entry fee will be R25 per scholar per entry.
Each scholar will receive a card with a QR code at registration, which is their timing chip. Should the card not be handed in at the finish line, the scholar will be liable for a further R10.
The series will be part of the 'carry your own' campaign to eliminate waste and pollution. We encourage scholars to carry their own water that can be refilled at water stops (only for 8km distance races).