On Sunday 5 August, the Earth Children joined several schools in the surrounding area in a river clean-up hosted by Bishops Interact and sponsored by Rotary. The morning was spent cleaning up the Liesbeek River and its banks.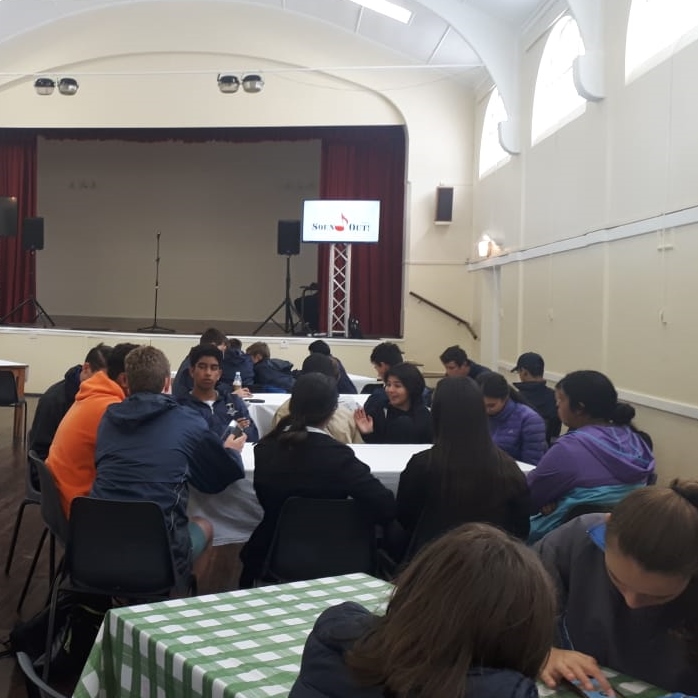 After the clean-up, a presentation was given at St Thomas Church Hall on the very exciting launch of the "Schools for the Liesbeek" project. Of the upcoming projects, a highlight includes the reclaiming of an area near the Liesbeek River for the creation of an urban garden space.
At the same time as the river clean-up,  representatives from each school participated in an interschool pavement art competition. The theme, tying in with women's month was, "A Tribute to Women". Stunning chalk artworks were produced. The results of the competition will be announced at the next river clean-up in October.
To conclude an incredibly successful morning and the team's efforts, all were treated to a pizza party.
The Earth Children look forward to embarking on future projects as part of the Schools for the Liesbeek and making an impactful difference in the river's health and environment.
By Zahra Parker