We are very proud of our Chamber Choir who were named the overall winners in the KykNET Sing in Harmonie Choir Competition (High School category).  This event was held at the Kaleideo Auditorium in Kempton Park, Johannesburg on Friday, 1 November 2019.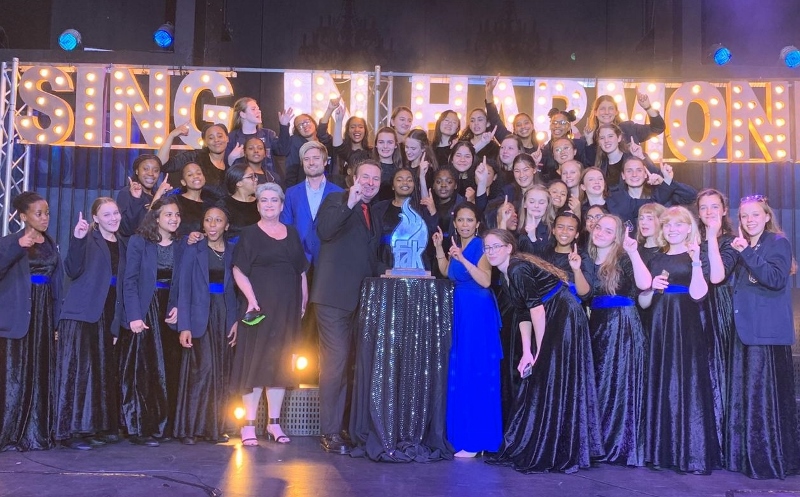 One of the judges commented that this choir is "a role-model for so many choirs in achieving perfection in quality and sound". Another mentioned that they are one of the few choirs in South Africa that sings with such good technique.
Catch the final on Sunday 10 November 2019 at 4pm on DSTV KykNou Channel 146. Other airings are on 12 & 15 November.