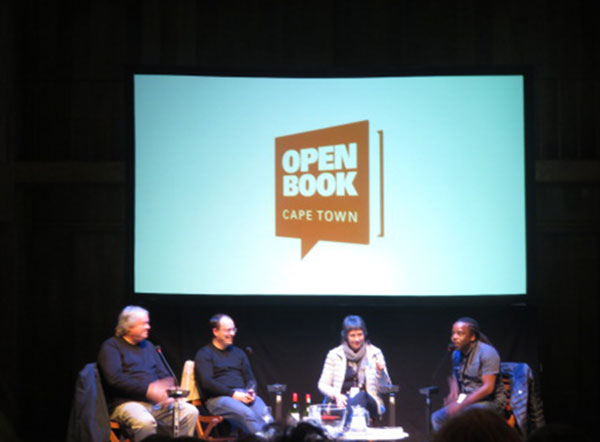 The annual Open Book Festival took place from 6-9 September at the Fugard Theatre and various other venues, mostly within walking distance from each other. The festival included over 100 events that ranged from panel discussions to poetry slams. Several Rustenburg staff and learners attended the festival.
A large number of national and international authors and journalists took part in this event and this variety provided the audience with the opportunity to be further enriched. The Festival centres around literature and is geared towards building Cape Town's love and passion for books and reading.
The variety of themes discussed throughout the festival was truly fascinating and included topics such as: feminism; investigating the elites; behind the scenes with the editor; space, time and the subconscious and many more. The Open Book Festival truly was enlightening and I recommend it to anyone who enjoys literature and intriguing concepts.  Try to attend next year's festival. There is something for everyone.
Well done to Mr Mervyn Sloman, a Rustenburg parent, for organising such a successful event.
Written by Jordan Selous