Another successful music workshop was held on Monday, 21 January in the Thomson Hall. The talented vocalist, Amanda Tiffin (Head of Jazz Studies at UCT) was invited to facilitate a jazz workshop on improvisation. The girls had the wonderful opportunity to scat to the jazz standard "Duke's Place" while Amanda accompanied them on piano.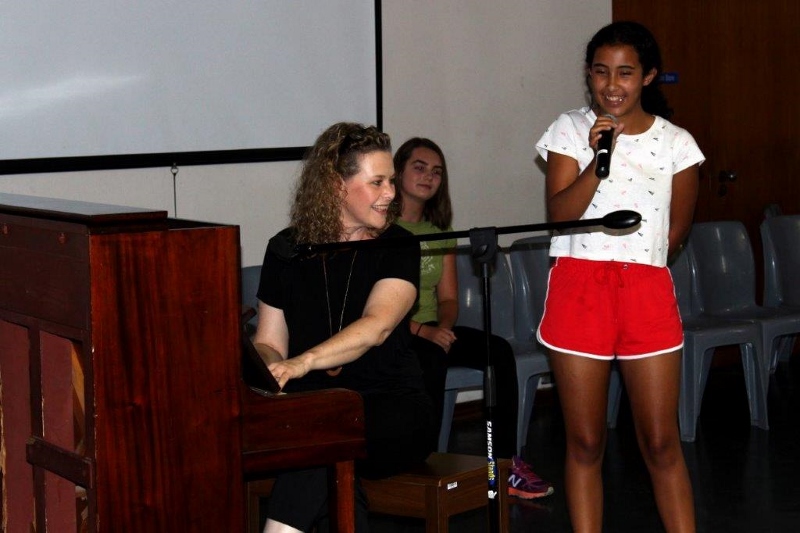 While the girls were enjoying their improvisation workshop, the music parents were treated to the most delightful concert in the Kemp Hall presented by the part-time music teachers. After the concert, Mr Goosen gave a short presentation on the way forward for the Music Department in 2019 and the new Grade 8 Music parents were able to meet their daughters' practical teacher.
Thank you to all those involved in making the evening such a roaring success.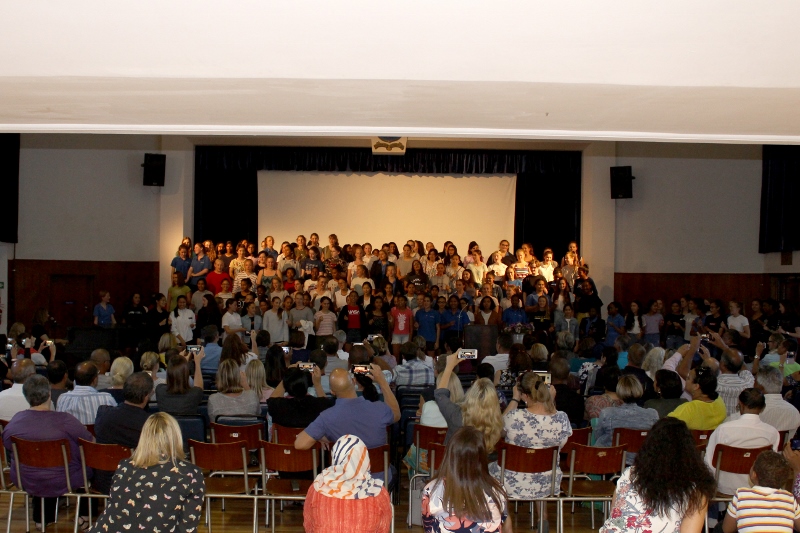 Photos by Mia Salonen