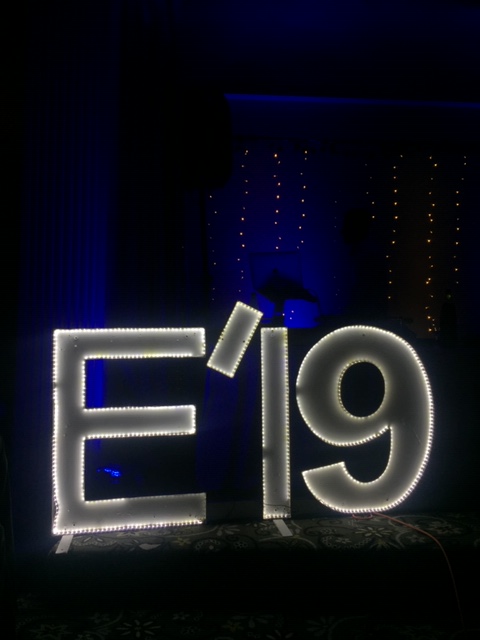 Once upon a time…
Thursday 8 August was the day many matrics had been waiting for: our Matric Dance. The gloomy weather vanished for the girls' entrance. Girls arrived at the school to screaming crowds, a red carpet and the flashes of cameras. Everyone donned the most exquisite outfits. Each entrance was unique, from some arriving on motorbikes and others in Kombis. It was an intense yet exciting experience, as it felt as if we were at a movie premiere surrounded paparazzi. The ballroom at Kelvin Grove was decorated incredibly, the room glowing with fairy lights and guests dressed as if they were straight out of a fairytale.
After mingling and a nostalgic slideshow to the track of Frozen's "Let It Go", starters were served, followed by a wonderful performance by BlokHouse. The night was filled with posing for photos, laughing, chatting to teachers and an incredible amount of dancing. The entire evening was outstanding.
An enormous thanks goes to Mr Gates, Ms Atkinson, the Matric Dance Committee, the organisers of the school pre-drinks, the photographers and to everybody who ensured the evening was the most spectacular it could be. It was an unforgettable, magical night.

Article by Jordan Selous and Zaina Abrahams