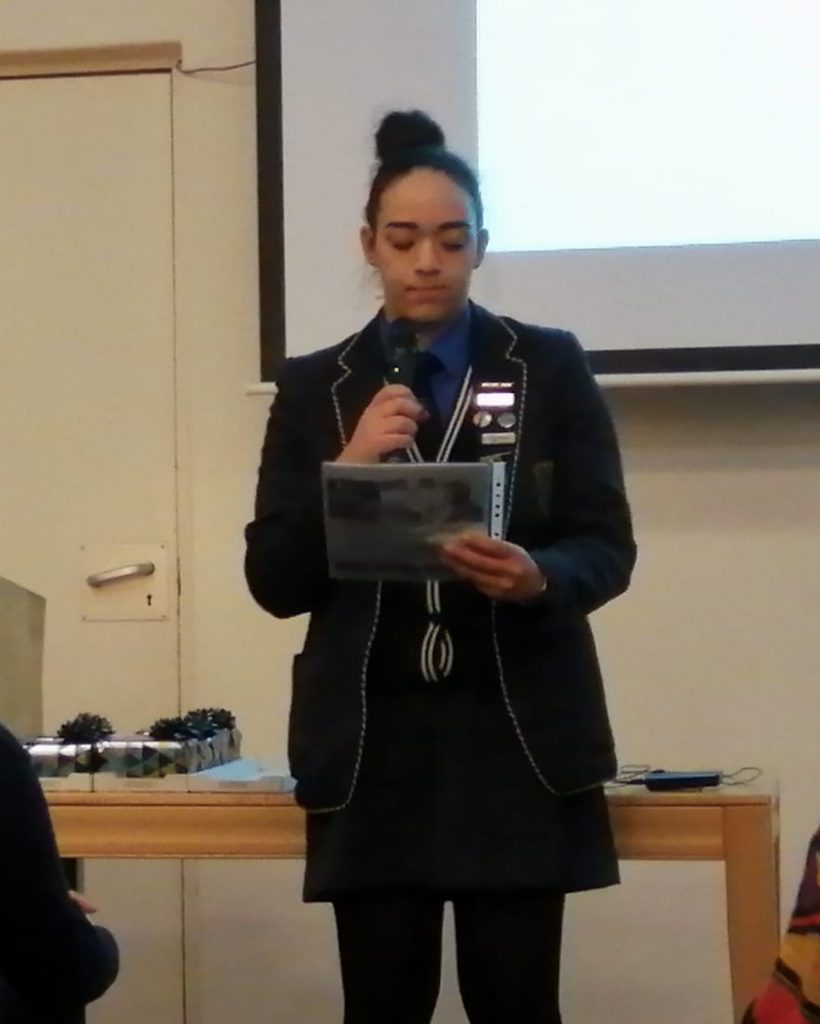 The Grade 12 History Class of 2019 maintained the department's tradition of excellence when their creative responses were acknowledged at the Award Ceremony held at the Holocaust and Genocide Centre on Thursday 25 July. Such was the high quality of their work that Victoria King, Simthandile Witbooi, Lauren Gericke, Erica Whittal and Jordan Selous were asked to read their written pieces at the ceremony. All 32 of our participants received certificates for their high quality entries and some won awards.
RGHS won the top three SENIOR Writing prizes:
First place: Victoria King: "These Walls"(poem)
Second Place: Sasha- Lee Hendrickse: "Home" (poem)
Third Place: Talitha Wyne: "The Sound" (poem)
Other Award Winners:
Third Prize in the Art Category: Gabriella Sancho "We were more than numbers"
Best video: Aleya Dugmore: "An Open Letter"
Best essay: Rachel Abrahams.
Mr C. van Dyk