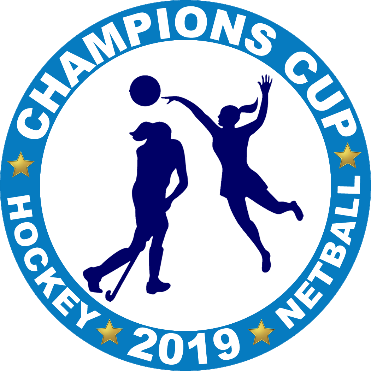 From 12 noon on Friday 12 April the Rustenburg campus will be a super-busy place. Rustenburg is hosting the 5thedition of the CHAMPIONS CUP U16 HOCKEY & NETBALL TOURNAMENT from 12-14 April.
There are 18 Hockey teams and 18 Netball teams from around the country who are coming to take part in this prestigious event. Rustenburg has three of our own teams entered into the event: the U16A Netball Team; the U16A Hockey Team and a Rustenburg Colts Hockey Team.
We are inviting you to join us on campus to support not only our players, but the actual event itself. Many of our own girls are assisting with various duties to help with the smooth running of this event. We look forward to your support during the weekend.
GO TO THE OFFICIAL CHAMPION'S CUP WEBSITE
All results will be made available on MyComLink: