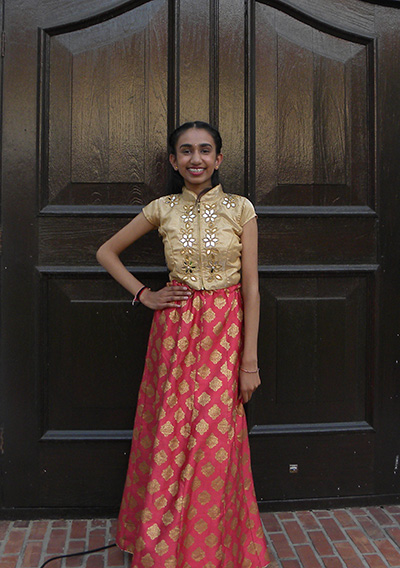 The cultural evening on 9 April 2019 was a fantastic display of the many cultures within Rustenburg and our communities.

The evening started with a fashion show from John, who is a fashion designer and UCT student. He designs everyday clothes with an African infusion. This was followed by a singing performance from one of the models. Hemisha Mithal (Grade 10) performed a classic mixed with a Bollywood style dance. Asemi Ntsokolo (Grade 12) performed a breathtaking feel-good song, followed by Rebekah Layman, who is new to live performing and sang and played an awe-inspiring song on the piano. One of our very own French teachers, Mr Ndambi, sang two songs: a French gospel song and Time after Time by Cindy Lauper which he also performed at a singing competition a few years ago.

Jenna Dugmore, a Cultural Society member, said they are looking forward to doing similar events and that they hope to get more people of different cultures and backgrounds to attend these evenings.

The idea behind the evening was to promote different cultures and a more accepting environment within Rustenburg and our communities. Everyone left entertained and more informed.
Article: Roxanne Comyn
Photos: Samira Anwar